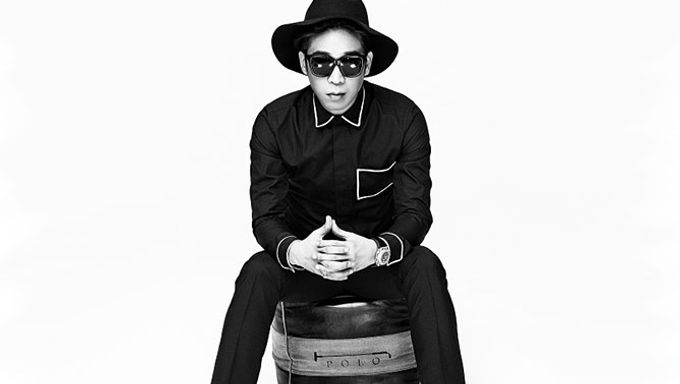 Rapper MC Mong is making his long awaited comeback with his 7th full length album, "U.F.O"
MC Mong's label, Dream T Entertainment, revealed, "MC Mong will be making his comeback with his 7th album, "U.F.O" through the various music channels." The new album will feature 2 title tracks, "Tears" and "I Love You So Much". The first title track was composed by MC Mong and East west, while the second was composed by Duble Sidekick and Faces of Honor. All lyrics were written by the rapper himself.
Must Read : Upcoming K-Pop Comebacks in September 2016
In 2014, MC Mong finally returned with his brand new album "MISS ME OR DISS ME" after years of laying low due to his military controversy. The 2014 was a huge hit as MC Mong's unique style and mature flow captivated the hearts of the public once again.
The upcoming 2016 album will feature 12 tracks in total with an impressive line of featured artists. Dream T expressed, "Throughout the artists' 2 year hiatus, MC Mong poured his heart and soul into this new album... The new album holds MC Mong's signature entertaining lyrics and melody."
"U.F.O" is set to hit the charts on September 6th through various online music stores. Rumors fly that various TV shows have already approached the rapper about an appearance on television. A little birdy tells me he's considering his options.