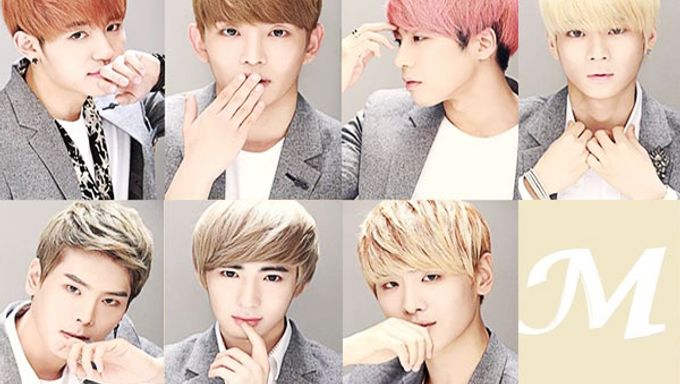 As a representative of K-pop idol, new boy group MCROWN was invited to 2015 Korea China Economy forum on Dec. 4.
According to StarproEntertainment, MCROWN celebrated the forum successfully and caught huge attention from more than two hundred participant such as SM's Lee Soo Man, CEO of Chungching company, Nam Kyung Pil, governor of Gyeonggi Province and more.
After performing and interviewing Hwarongmang TV in domestic at that time, so many requests for interview MCROWN followed afterwards and their reputation is going up rapidly in China. They will be heading Guangzhou on Dec 18 again for Hallyu concert.
7-member boy group, MCROWN made debut with track 'Dodaemumun', which means the big thief as they steal the girl's heart, making you want to adore them.
[MV] MCROWN - 大盜無門 (Dodaemumun)