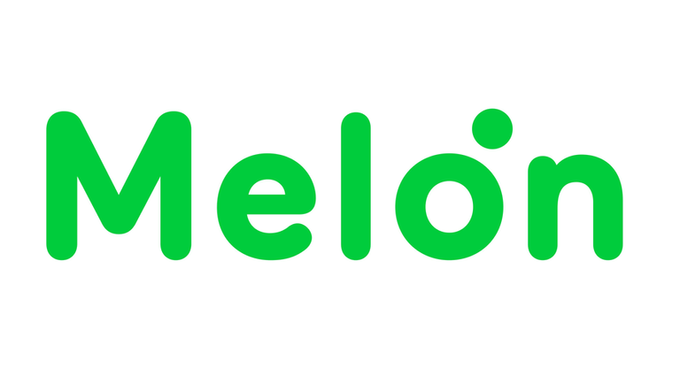 South Korean music platform Melon has recently caused many K-Pop fans to criticize them.
And that is, labeling some of the biggest and most popular K-Pop acts in the industry as J-Pop. Some fans found a huge surprise when they searched for BTS, BLACKPINK, IZ*ONE, and other highly popular groups on Melon. How on earth could Melon make the mistake of labeling them as J-Pop?
Other groups that were mistakenly labeled were TWICE and SEVENTEEN as well.
While one might assume the verdict that Melon had made a mistake, it actually isn't the case at the same time.
But how can that be you might ask. The last time we all checked, BTS, BLACKPINK, TWICE, SEVENTEEN, and etc. are all K-Pop idol groups first and foremost right?
So here's where things can get complicated for some people.
All the groups mentioned above have had activities in Japan at some point in their careers right? Melon responded to the criticism saying that certain introductions for the group had them labeled as J-Pop, the ones that were related to promotions and activities in Japan.
This naturally caused some South Korean fans to point out that it could cause misunderstanding for some consumers as well.
Afterwards, Melon responded again saying that they are currently reviewing the issue, to improve user experience, and perhaps come up with a better labeling method.
One thing to keep in mind is that other music platforms do not use the same labeling system as Melon.
What are your thoughts on the issue?