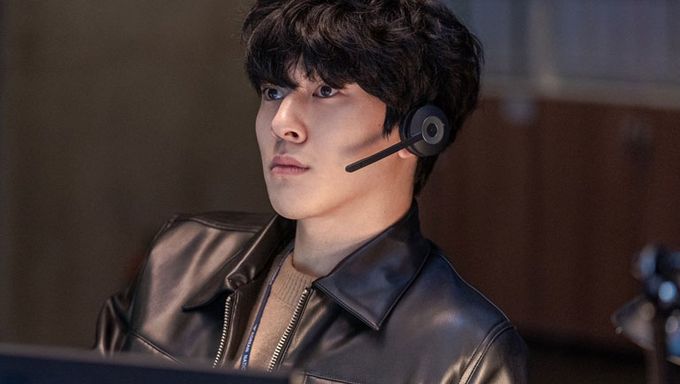 "Melting Hearts" series is back with a new actor to introduce. This week the spotlight is on Jung HaJoon.
Jung HaJoon is currently acting as hacker Hwang BongGuk part of SunMi (Lee SeYoung)'s investigation team in "Memorist". In middle school, he was a criminal hacker. After putting aside his evil reputation, he joined the National Police University. He was then scouted by SunMi to work with her in the special headquarters of the police. He adores SunMi in secret but everyone knows about it.
In the first episode, he made a few appearances and caught eyes with his good looks. His character will most probably have more scenes in the upcoming episodes.
Jung HaJoon is a model of 186cm from Aile Company. He was born in 1996 and debuted as a model in 2015 at the Seoul Fashion Week for Kimseoryong. Since then he participated in numerous fashion shows with various brands.
He debuted as an actor in 2018 in the Playlist Studio drama "Want More 19" as the lead actor. Jung HaJoon also acted in numerous MVs such as Suzy's 'I'm in Love With Someone Else", TaeYeon's 'Fine', Chen's 'Shall We?', etc. Netizens mentioned that he has the looks of Gang DongWon.
You can follow the model and actor on his Instagram @chjoooon.
https://www.instagram.com/p/B8YZ7NoJdbD/
Did he catch your attention? Were you curious about him?