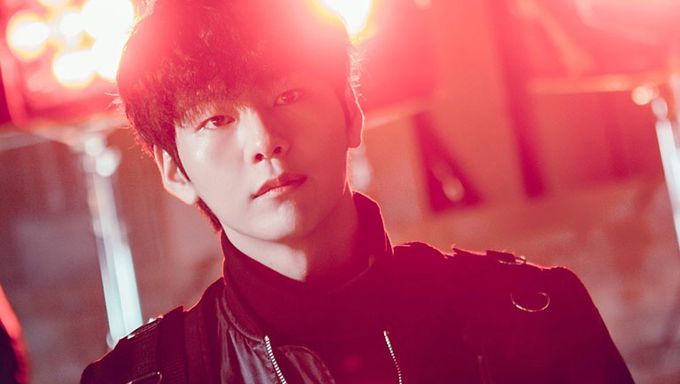 "Melting Hearts" series is back with a new actor to introduce. This week the spotlight is given to Park SunHo.
Previous to his participation in "Produce X 101", he has been acting in dramas such as "Hospital Ship" (2017), "A Poem a Day" (2018) and "Best Chicken" (2019). He is currently acting in the drama "Rugal" and his character has caught our attention.
The action hero drama "Rugal" is airing on OCN and Netflix with Choi JinHyuk and Park SungWoong. It tells the story of a special organization called "Rugal" which brings together human weapons who earned special ability through bioengineering technology fighting against the largest terrorist group of ROK named Argos.
Park SunHo acting as Lee GwangChul is part of the team Rugal fighting against the devil group Argos. Like other members of the team, a part of his body is artificial. For him, it is his internal organs. He needs to have an extra battery with him at all times because he will stop living if the technologies in his body stop working.
In the first episodes, Park SunHo showed his charisma and action skills as a talented member of the team. His character is also cute and the most smiling of the team.
With his tall height (187 cm) and all-black fashion, the actor looks cool.
In the most recent episode, he also proved to be a kind gentleman. Be aware of spoilers from episode 4. 
Park SunHo and a girl got caught by the bad guys and locked in a freezer truck. As they were frozen in the truck, Park SunHo still gave his jacket to the girl he first met a few minutes ago. He softly covered her with his jacket. Even in this perilous situation, he thought about others before him.
The actor has been posting a lot of pictures of the set of the drama on his Instagram @pppppsunho. Follow him for more of his updates.
https://www.instagram.com/p/B-j2nzWlw80/
Are you also interested in Park SunHo?
Became a fan of Park SunHo
You can now view more their stories