"Memories of the Alhambra" (2018 Drama): Cast & Summary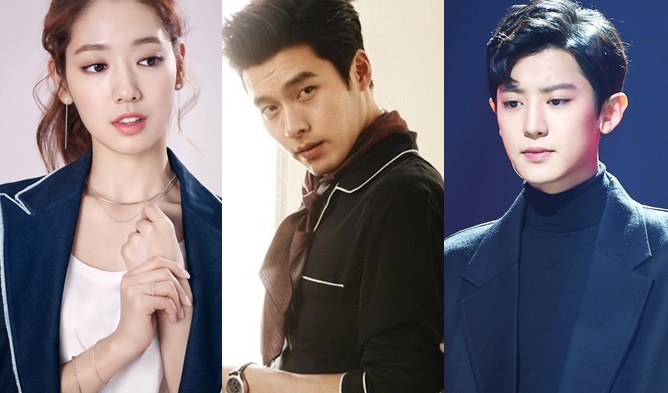 Park ShinHye and HyunBin are back! This upcoming drama is a fantasy melodrama.
This couple of top Hallyu actors seems to make many K-Drama fans curious and raises expectations! HyunBin's last drama was "Hyde Jekyll, Me" in 2015, already three years that fans are waiting. For Park ShinHye, it was "Doctors" in 2016. EXO's ChanYeol also got a minor role in the drama.
There is not much information available about the drama yet, we will keep updating so stay tuned.
Here is more information.
Memories of the Alhambra (2018)
Information
Title: Memories of the Alhambra/alhambeura gungjeonui chueok/알함브라 궁전의 추억
Director: Ahn GilHo
Writer: Song JaeJeong
Network: tvN
Runtime: December 2018
# of Episodes: –
Language: Korean
Summary
A CEO of an investment company goes to Granada (Spain) for a business trip. He stays at an old hostel run by a former guitarist. They fell in a strange case and get their destiny linked to each other.
Cast
Park ShinHye as Jeong HeeJoo
Former guitarist. Her parents died when she was young, she decided to leave Korea. She takes various part-time jobs to support her younger brother and grandmother.
HyunBin as Yoo JinWoo
The CEO of an investment company. He has a Ph.D. in engineering and has skills to develop games.
EXO's ChanYeol as Jung SeJoo
The younger brother of Jeong HeeJoo. He is living in his own bubble. A genius programmer. He was hurt in his childhood and because of this wound, he only speaks to his sister.
Interesting Facts
Here is one of the teaser.
 The staff was spotted on the street filming in Spain in Granada and Barcelona..
Here is the script.
Here is the actress's pictures while being in Spain.
Here is what Alhambra looks like. Check the Alhambra official website, here, for more pictures.
Read More : "Are You Human Too?" (2018 Drama): Cast & Summary