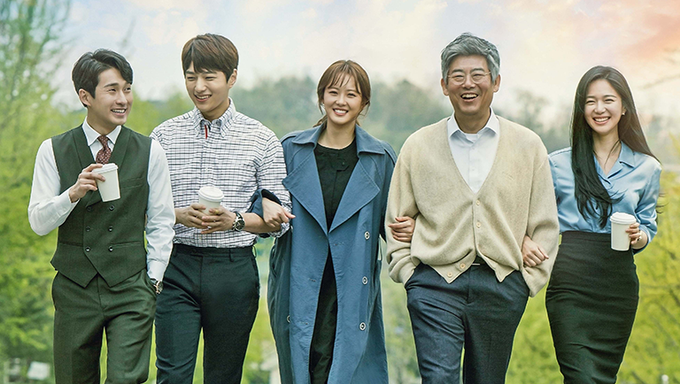 INFINITE's L is ready for his new drama, he is in a new production after last year "Ruler: Master of the Mask" (MBC 2017). He will be in the lead role this time! Go Ara is also part of the cast for this upcoming spring drama.
It is a fully pre-produced drama about judges with different vision and personality.
Miss Hammurabi (2018)
Information
Title: Miss Hammurabi/Miseu Hammurabi/ 미스 함무라비
Director: Kwak JungHwan
Writer: Moon YooSeok (novel and screenplay)
Network: JTBC
Runtime: May 21st 2018
# of Episodes: N/A
Language: Korean
Summary
Based on the novel "Miss Hammurabi" serialized in 2015 in newspapers and published in 2016 as a paperback. The drama will tell the stories of judges: one very idealistic (Park ChaOhReum) and one very strict to his principles (Im BaReum). They will deal with cases.
Cast
Kim MyungSoo(INFINITE L) as Im BaReum 
An elite judge that always follows his principles and the rules.
Go Ara as Park ChaOhReum
A rookie judge in her mid-20's who is too passionate and idealistic.
Sung DongIl as Han SeSang
A chief judge who has much experience and is down-to-earth.
Interesting Facts
Here are all the posters.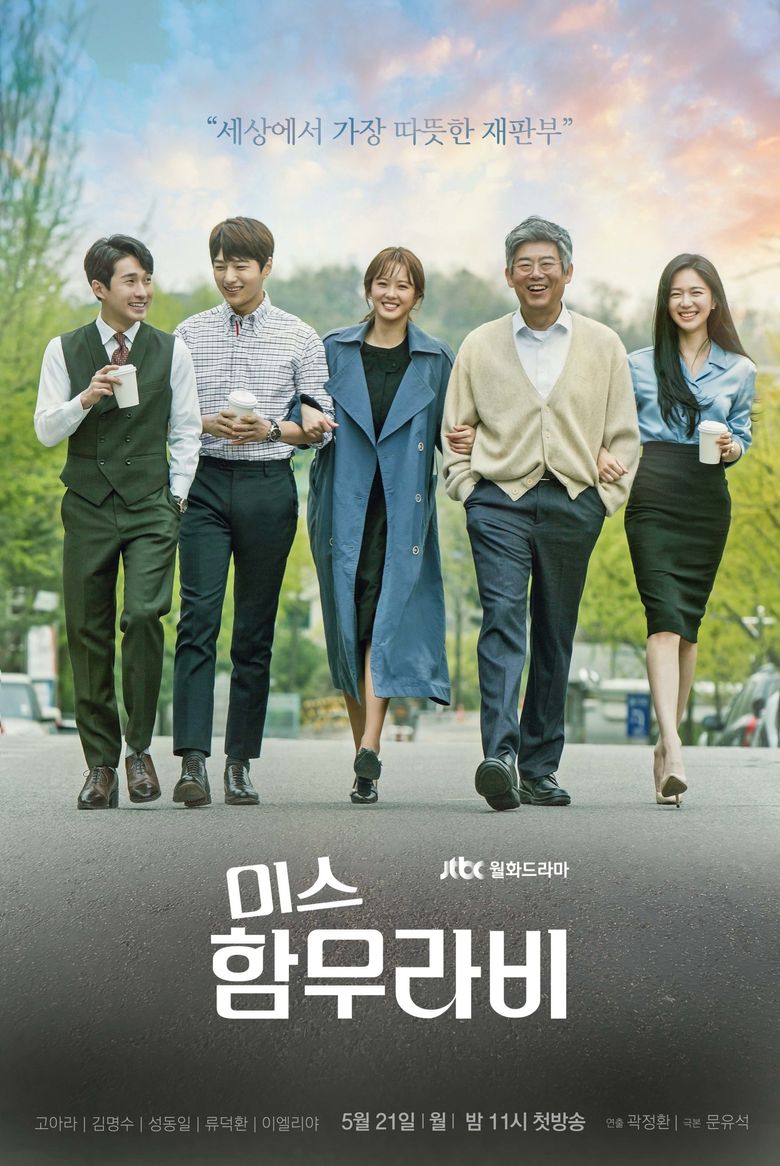 Go Ara and Sung DongIl worked together in "Reply 1994" (tvN 2013) and in "Hwarang" (KBS 2016).
MyungSoo (L) posted a picture of the fan truck sent to the drama set.
https://www.instagram.com/p/BgX0l4uAmsW/?taken-by=kim_msl
Go Ara also did so.
https://www.instagram.com/p/BfD_BEFhavL/?hl=fr&taken-by=ara_go_0211
Read More : INFINITE's L Ultra Attractive Pictures For "Miss Hammurabi"