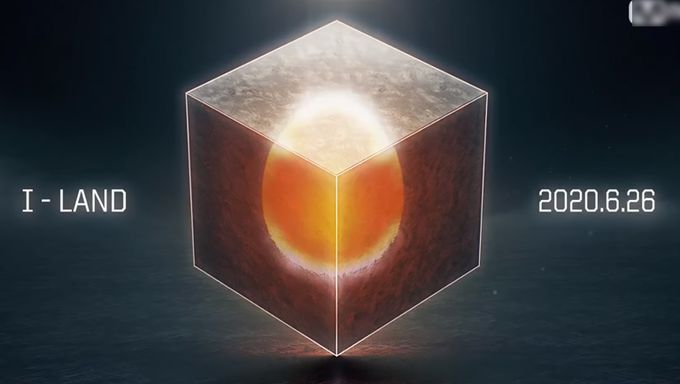 Mnet "I-LAND" teaser trailer is gaining attention for its big scale and large production fee.
On May 14, Mnet had released the 1st teaser trailer for "I-LAND" on its official YouTube channel. If you have yet to check it out, you can do so below.
NamGoong Min was announced as the narrator for the program and he could be seen introducing some of the aspects of the program in the video.
Starting from June 26, Mnet will be airing "I-LAND" every Friday. "I-LAND" is an audition program brought together by CJ ENM as well as Big Hit Entertainment. Through this program, they aim to nurture and introduce the K-Pop artist of the next generation.
According to the teaser video, it was said that the program had taken 3 years of planning as well as 20 billion won (USD16,277,246) of production fee. The amount of effort behind "I-LAND" had impressed many and caused potential viewers to wonder how the program will develop.
The first episode of "I-LAND" will be aired on June 26, 11 pm KST on Mnet.
Will you be watching it?
Read More : TOMORROW X TOGETHER Reveals Tracklist For Upcoming Album 'THE DREAM CHAPTER: ETERNITY'