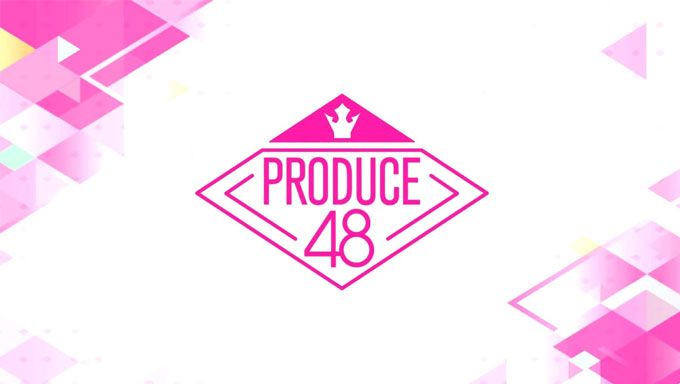 On June 22nd just hours before the second episode of Mnet "Produce 48", a short preview of the evaluation performance was uploaded online.
Through the video, viewers could see the comparison between the skills of the youngest Korean trainees and Japanese trainees.
The youngest Japanese trainees are AKB48's Chiba Erii, Sato Minami and Asai Nanami. As for the Korean trainees, they are CNC's Kim DaYeon, Kim YuBin, Yoon EunBin, Lee YuJeong and Hong YeJi. Find out more about the Japanese and Korean trainees.
You can check out the video below.
The mentors felt that the youngest members of AKB48 remind them of Orange Caramel whereas they were also surprised by the CNC trainees' performance skills.
This episode will air on June 22nd, 11 pm KST on Mnet.
Read More : "Produce 48" Lee GaEun Came Up As Top Searched Name In Japan After First Broadcast