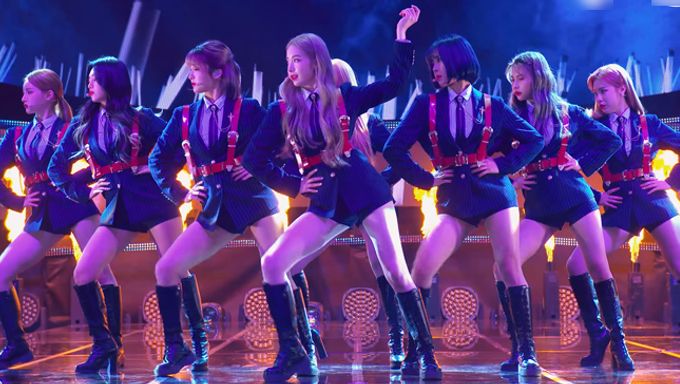 Do you like dancing or are you interested in watching dance choreography? If you are, you are definitely in the right place as today we will be looking deeper into choreography of K-Pop idol groups.
For the past few articles, we have been looking at male K-Pop idols and today we will be checking out a female girl group choreography! Not long ago, ANSreturned with their addictive track 'Say My Name' and many K-Pop fans have been posting dance covers online.
If you have yet to check out 'Say My Name' choreography, you can do so below.
Aside from the fact that their latest title track has head-bobbing beats, they also have catchy dance moves that many K-Pop fans enjoy. Some would notice that they had introduced dance genre 'waacking' into their choreography.
'Waacking' is movement of the arms over and behind one's shoulders and sometimes, some dancers have fast speed which makes the choreography look fascinating.
The highlight of this choreography is probably when the girls enter the chorus of the song. They swing their arms hard with power and because of how synchronised they are, ANS has been impressing many with their teamwork and skills.
Aside from that, their powerful facial expressions had also caused many to be amazed by how well they are doing despite being a fresh rookie group.
Continuing, they also made use of the canon and sequencing effect that can only be done when a group has fairly large amount of members.
With their arms on their hip, this is one of the part that many of their fans like!
If it still has not occurred to you yet, ANS has also put a lot of focus on having sharp movements with their arms and hands. The angles and the formation which they formed as a group is pretty and intriguing at the same time.
With a sharp and impactful ending, it is definitely hard to deny that ANS has made their comeback with 'Say My Name' a powerful one.
Were you also impressed by ANS 'Say My Name' comeback and choreography?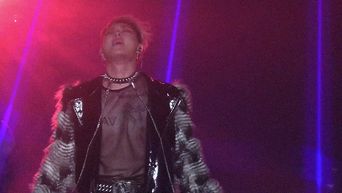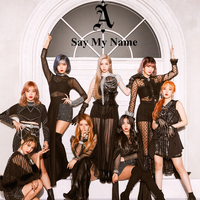 Became a fan of ANS
You can now view more their stories