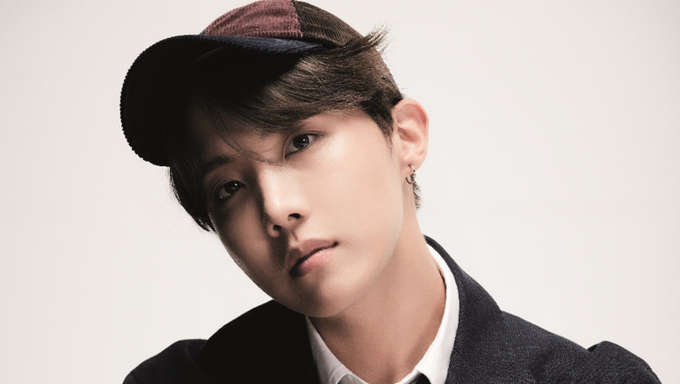 Being one of the most talented and skillful dancers in the K-Pop industry, BTS member J-Hope has built quite a reputation for himself, especially when it comes to two things, and that is displaying world-class superstar status and being a dance icon.
Both his peers and industry professionals have always recognized J-Hope as one of the best idol dancers in K-Pop.
Having roots as a street dancer, J-Hope's passion has often been focused on dancing of all the performance elements. In fact, he's such a natural dancing machine that even his natural reflexes in moments off stage, show that he moves as if he's dancing.
'Chicken Noodle Soup', a monster smash hit, is a perfect example that shows J-Hope's dedication to his craft. It not only shows his years of experience perfecting movements, but also how he took his roots as a street dancer, and carefully hand-selected elements of the culture to present it to the mainstream audience.
Having worked with LAB dancers, veterans of the dance scene, J-Hope honoring each member of the crew too shows just how much he respects the culture and the players in the game as well.
So why does J-Hope have a fiery passion especially dancing?
J-Hope once stated:
"The reason why I love dancing is because I can clear my mind. When we live our every day lives, we often end up thinking too much. But whenever I'm dancing, I can free myself from all of that. I think that's the beauty of being able to dance."
Stay tuned for updates!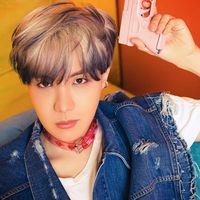 Became a fan of J-Hope
You can now view more their stories