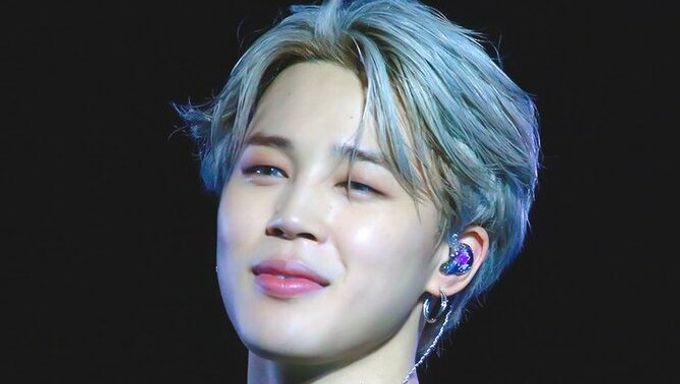 Who is currently one of the hottest K-Pop idols of this generation? None other than BTS member JiMin, even having one particular fan in the past who spent a fortune on cosmetic surgery to look like him.
And it seems that K-Dramas also particularly like making references to JiMin a well.
You can check out some of them below!
Blood, Sweat, & Tears!
In the drama 'Haechi', one of the characters, MoonSoo, talks about how much "blood, sweat, and tears" went in to pass an exam. And his gestures that accompanied his lines were the same as JiMin's gestures in the 'Blood, Sweat, & Tears' choreography.
Only JiMin Is Allowed To Act Like JiMin!
Just look at how horrified and annoyed she looks. During an episode of 'Tale of Fairy', a character goes on a rant, while mentioning JiMin. She states:
"The state of my mentality when I have to go to a company event where there's absolutely no attractive people when I still have a mountain to climb with the report that I'm writing. If Choi imitates BTS member JiMin one more time, I swear, I'm going to kill him."
The CEO's Name Is JiMin Too But It's No Coincidence!
On an episode of 'Romance Is A Bonus Book' a receipt that is shown is very interesting and only the sharp minded ARMY would probably be able to catch this one.
If you look closely, the receipt has the name Park JiMin written on it with the phone number "095-1013", which is also the BTS member's birth date.
Read More : Khalid Talks About How He Came To Meet BTS & Reveals Status Of Collaboration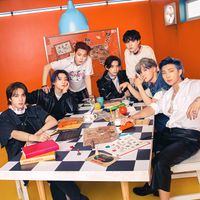 Became a fan of BTS
You can now view more their stories