Momoland JooE's Brother Has A Message For All The Haters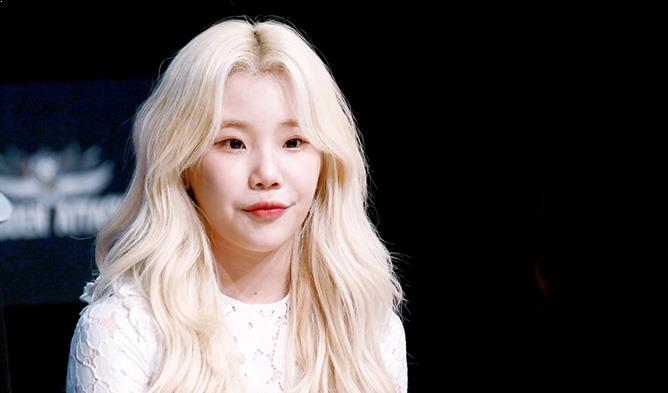 A photo of Momoland member JooE with a guy in a military uniform surfaced online recently. While some people suspected that it was someone whom she was potentially dating, it turned out to be her older brother who is currently serving in the R.O.K Marine Corps.
Her brother was also once a judo martial artist and appeared on a TV show with her before in the past.
JooE received a lot of hate comments at one time, including ones that made fun of her appearance. Naturally, her older brother didn't take it too well and stated "If anyone here is going to write stuff like this about her, make sure to do it anonymously if you don't want to get body slammed to the ground."
But besides expressing how upset he was, he also did say "Everyone here who's commenting, please take a closer look at my little sister the next time you see her on TV. She's actually kind of cute if you look at her carefully."
Read More : Momoland JooE's Story Of How A Good Samaritan Helped Her During Debut Period