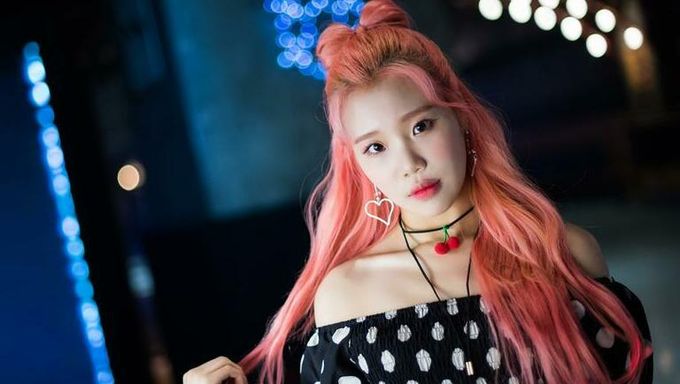 MOMOLAND member JooE is one idol in the K-Pop scene who stands out due to her unique visuals.
And by unique, it's not just beauty that we see in it but also a distinct character that really gives her an advantage as a celebrity. She' not the typical K-Pop beauty that everyone, especially domestic fans, are usually accustomed to.
Her humorous and highly vibrant personality is also what adds to her overall attractiveness.
So JooE's recent ID photo has been the talk of the town lately. The reason why is because she's become even more beautiful than she already was.
Some fans and netizens have been saying that they weren't able to recognize if it was JooE initially, but upon closer examination, the ID photo really came out well.
And for people saying there's too much photoshop, come on. Really?
Everyone gets quite a lot of work and edit done to their photos in this age and are people seriously going to low key say something to her just because she's a successful celebrity?
You can check out JooE's ID photo below to see just why everyone has been buzzing about it.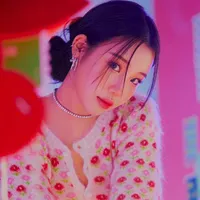 Became a fan of JooE
You can now view more their stories