Even K-Pop idols need help from people, especially when they've just debuted.
Unless you're Bill Gates or Warren Buffett, money can sometimes be a problem throughout your lifetime. JooE of Momoland revealed that she once had only $50.00 in her bank account during her time of debut.
Obviously, that amount of money won't last anyone for long. She revealed that the $50.00 was her first paycheck ever after having debuted. If you thought that K-Pop idols made a lot of money, you have been misinformed.
Additionally, she earned the money by volunteering at a local event. This was where she met singer-songwriter Park HakKi.
She went on to say that the singer-songwriter handed her $500.00 while her manager wasn't watching her.
She took the members of Momoland to a meat buffet afterward.
After telling how grateful she was for his generosity, JooE suggested that besides Park HakKi's admirable personality, the reason why he helped her out was most likely because his daughter was also a rookie idol going through a tough time as well.
Read More : Yuk JiDam Robbed By Nearby Thief While Helping Homeless Man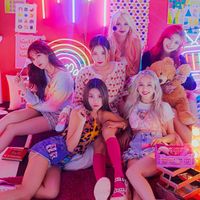 Became a fan of MOMOLAND
You can now view more their stories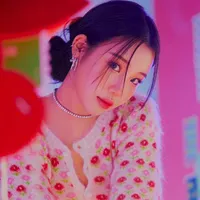 Became a fan of JooE
You can now view more their stories