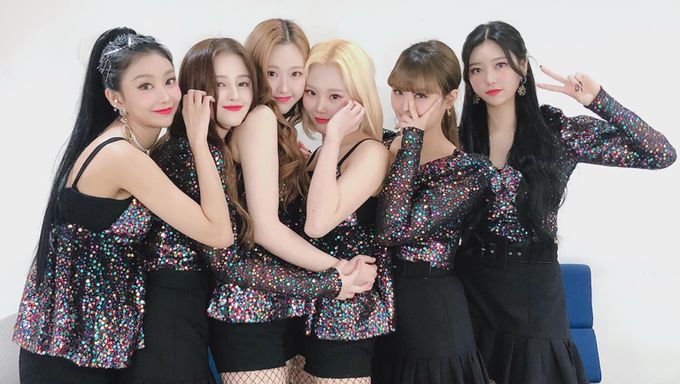 You have most probably heard of MOMOLAND's hit song 'Bboom Bbom' by now. Well, if you are starting to get into this group of girls, it is definitely the right time to do so!
On May 15, MLD Entertainment confirmed that MOMOLAND will be returning with a new album and many have been waiting for their return.
MOMOLAND debuted in 2016 through reality show "Finding Momoland" and added member Daisy and TaeHa in 2017. They have songs such as 'Wonderful Love', 'Freeze' and many more.
Later, YeonWoo, TaeHa and Daisy were said to have left the group in 2019 and 2020.
For now, let's find out who is the tallest and shortest in the group!
#1 NaYun- 167cm
#2 Jane- 166cm
#3 HyeBin- 165cm
#4 JooE- 164cm
#5 Nancy- 162cm
#6 AhIn- 160cm
Read More : VAV Members' Height, From Tallest To Shortest