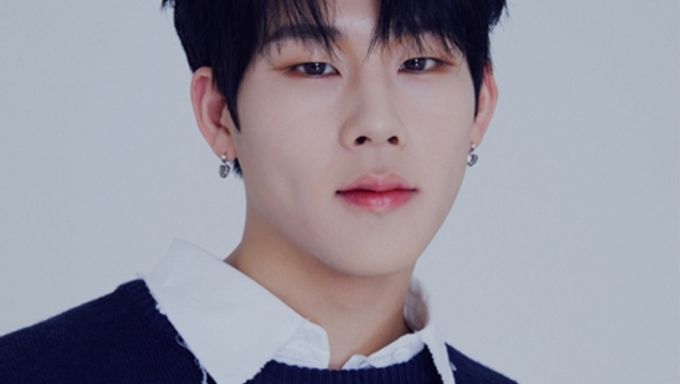 Prior to MONSTA X's comeback in May, it looks like member JooHoney had busied himself by producing a track for Starship Entertainment upcoming boy group, CRAVITY.
On Mar. 30, Starship Entertainment had announced that for CRAVITY's debut album "CRAVITY SEASON1. [HIDEOUT : REMEMBER WHO WE ARE]" to be released on April 14, JooHoney had participated in the production.
It is expected that the album will be highly anticipated as JooHoney is known for his composing, lyrics writing and producing skills ever since his debut as a member of MONSTA X. He had also taken part in the rap making of all the songs of MONSTA X albums as well as released his own solo mix tape as a producer previously.
Despite being busy preparing for MONSTA X's comeback in May, JooHoney's support for his junior group was touching and praised by many. JooHoney also mentioned that he had tried his best in emphasizing the strong points of each member of CRAVITY by putting a lot of effort in perfecting the song. Since it is also CRAVITY's debut album, JooHoney had found the production of the song more meaningful than before as well.
Currently, fans of CRAVITY are getting teased thanks to their prologue film teaser which was uploaded on Mar. 28.
MONSTA X will also be coming back in May.
Are you looking forward to the debut of CRAVITY as well as the song which JooHoney had produced?
Read More : Starship Entertainment Confirms CRAVITY's Debut Date And Release Teaser Photo