MONSTA X was performing at Los Angeles Staples Center on Aug. 10. That was their last concert of their World Tour "We Are Here".
Back in April, members were talking about how much excited they were to perform in this stadium as they doubled the size from their previous world tour. During the interview starting their world tour, MinHyuk had talked about how excited he was to perform again in the stadium like they did in their early days for the K-CON and ShowNu also mentioned that he was looking forward to Staples Center.
It was during this long-awaited concert that MONBEBE got a bit of shock.
As WonHo was performing on stage, they noticed blood looking substance falling from his head. Needless to say that many were confused.
It was later on that fans realized that it was the hair dye tainting his sweat.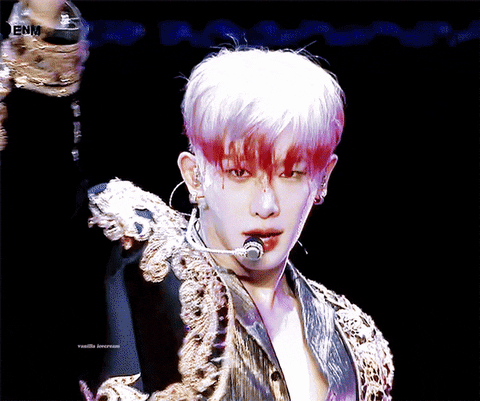 This bloody look somehow gives him even more charisma with a vampire-like look. It made the performance iconic.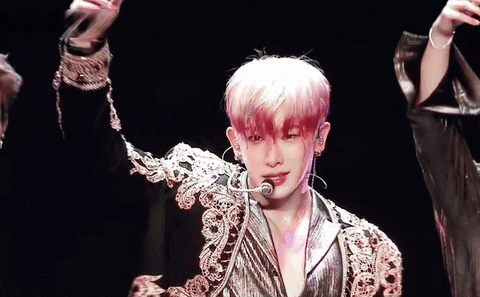 Members did not forget to help him out with his red sweat.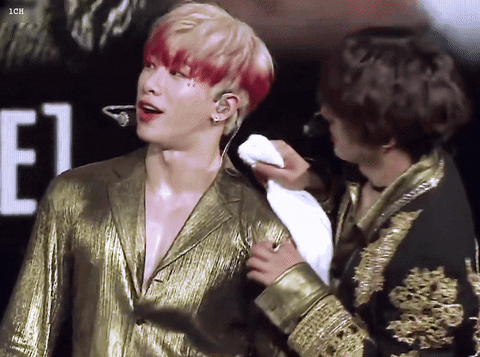 This hairstyle suits him perfectly.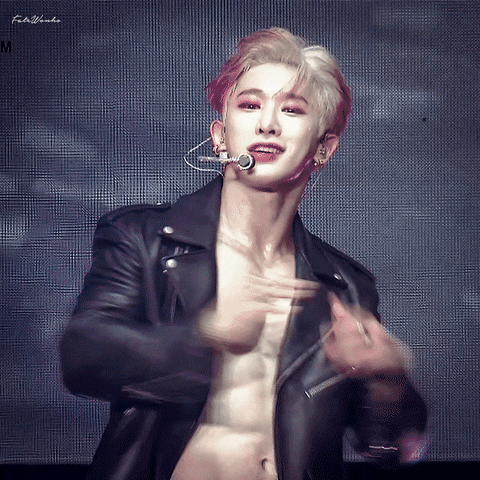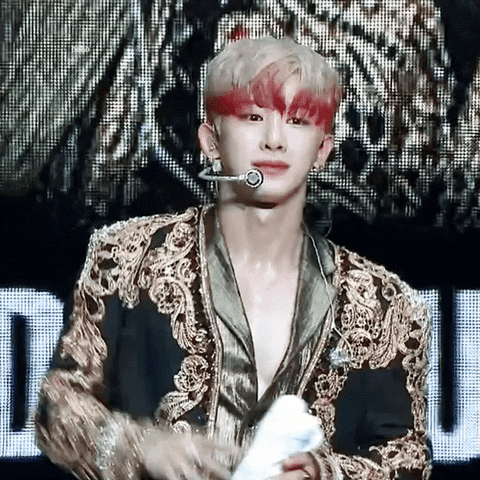 WonHo never missed a chance to blow fans' minds with his powerful performance and his soft heart.
Were you surprised by this blood-like sweat?
Read More : MONSTA X WonHo Is The First K-Pop Idol To Wear Swimsuit At An Airport