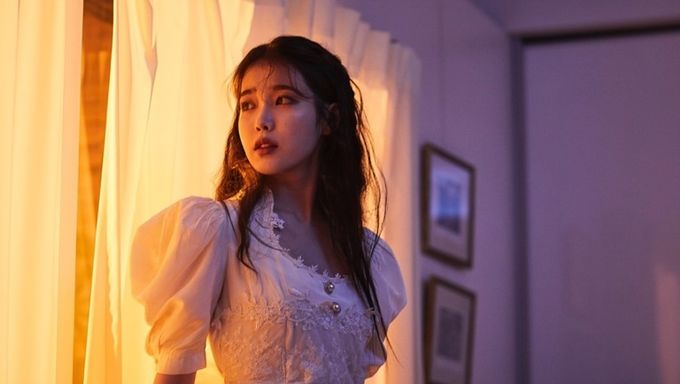 Forbes has named a few South Korean actors and actresses in their 'Asia's 100 Digital Stars', crowning them as Asia-Pacific's Most Influential Celebrities on Social Media.
The charts, not ranked in any particular order, has selected stars from the South Korean film industry who have stayed active and relevant despite canceled physical events this year.
You can check them out below.
On Ji Chang Wook, Forbes stated:
"One of Korea's romantic leading men, Ji won Best Actor and Best Celebrity (Actor) in 2019 at Korea's Asia Artist Awards. Ji, who has 177 million social media followers, donated this year to the Korea Red Cross. An Instagram campaign supporting the disabled also received 1.6 million likes."
Note: the source states that Ji ChangWook has 177 million social media followers. However, there seems to be a mistake because the actor has 14.9m followers on Instagram and 2.5m on Facebook.
Lee MinHo
On Lee MinHo, Forbes stated:
"One of Korea's leading men, he starred this year in the Korean TV series The King: Eternal Monarch. He recently became Lazada's first regional brand ambassador. In 2014 Lee founded Promiz, a site where his over 70 million social media followers can give to charity. In March he donated $252,000 to eight pandemic-focused causes."
Krystal Jung
On Kyrstal Jung, Forbes stated:
"Jung, an American whose given name is Chrystal Soo Jung, spent a decade in the K-pop band f(x). She now stars in Korean TV series Search. With 12 million Instagram and Weibo followers, Jung is a brand ambassador for Audi Korea."
Park ShinHye
On Park ShinHye, Forbes stated:
"Star of many films and TV shows, Park appears in the zombie thriller #Alive, which in September was No. 1 on Netflix's daily chart in 35 countries. The "Park Shin-Hye effect" reportedly boosts sales of lipsticks she's worn onscreen. With 11 million Instagram followers, she has a dozen endorsement deals, including with Bruno Magli, Swarovski and Visa."
Lee SungKyung
On Lee SungKyun, Forbes stated:
"A star of 2019 Korean crime comedy Miss and Mrs. Cops and hit Korean TV drama Dr. Romantic 2, Lee has 14 million social media followers. She is brand ambassador for Laneige and typically draws over 5 million views to her Instagram endorsements for Daniel Wellington watches."
Lee DongWook
On Lee DongWook, Forbes stated:
"With a string of dramatic leads under his belt, Lee now stars in Tale of the Nine-Tailedand last year hosted his own talk show, Wook Talk. With over 11 million followers on Instagram and Weibo, Lee was an honorary ambassador to the 2018 PyeongChang Olympics and Paralympics."
Kim SoHyun
On Kim SoHyun, Forbes stated:
"A former child actress, Kim has grown up to star in top-rated series including The Tale of Nokdu and Netflix's Love Alarm. With 11.5 million social media followers, she has many endorsement deals. In April, Samsung debuted Kim's voice as a celebrity choice for its smartphones' voice assistant Bixby."
Bae Suzy
On Bae Suzy, Forbes stated:
"Bae, whose real name is Bae Su-ji, is the second-most popular Korean actress on Instagram, with 13.5 million followers, after fellow Digital Star IU. In December, she starred in the hit film Ashfall. Often seen in TV commercials, Bae has endorsement deals with Dior, Guess and Lancôme."
Nam JooHyuk
On Nam JooHyuk, Forbes stated:
"The star of The Light in Your Eyes, one of the country's highest-rated TV series, Nam in April 2019 became the first Korean brand ambassador for Dior Men. He has 13 million Instagram followers and this year donated $45,000 to support healthcare workers fighting Covid-19."
IU
On IU, Forbes stated:
"IU, whose real name is Lee Ji-eun, is the most-followed solo singer in Korea on Instagram, with over 16 million followers. In May, her single "Eight," featuring BTS's Suga, topped Billboard's World Digital Song Sales chart and has 100 million YouTube views."