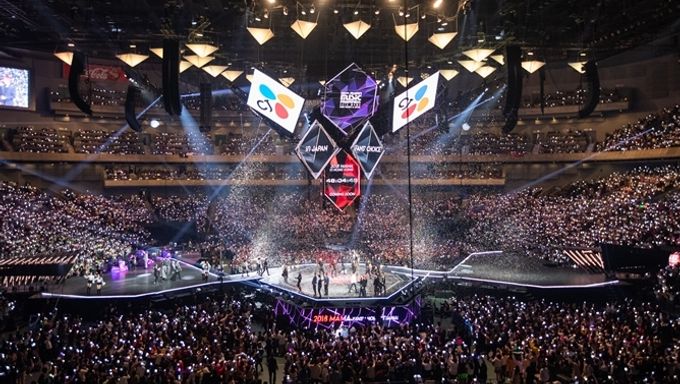 2019 has been another successful year for K-Pop as its global popularity continues to grown even bigger at an unprecedented rate.
This years' awards ceremonies including the MMA's, and MAMA 2019, have also had some very memorable moments despite some of the negative responses from netizens.
You can check them out below!
Jackson And His Reaction To JYP And MAMAMOO Hwasa's Stage Chemistry
JYP and MAMAMOO Hwasa's performance was quite the highlight among many during MAMA 2019.
So much that GOT7 member Jackson literally couldn't contain his feelings for his senior's spectacular performance with Hwasa.
Some of the expressions that he made were literally priceless, and it wouldn't be far off to say that they are quickly going to become the perfect GIF or image for another meme.
And wait, there's more. Remember the infamous see through plastic pants that JYP was made fun of for wearing back in his earlier days?
Well he put a similar one on for the occasion.
JungKook Was A Proud Momma
191130 MMA 후배들 무대 보는 정구기?@BTS_twt #정국 #jungkook

4K?https://t.co/aFcc8WXQc4 pic.twitter.com/QT0JrzoFlC

— SEQUENCE (@sequence_jk) December 1, 2019
Jungkook reacting to TXT stage at MMA 2019, he's such a moa ?#MAMAVOTE #TXT #BTS #JUNGKOOK pic.twitter.com/yVSSBuV6eg

— ✧✦ Happy Jin Day (@cutiemoaa) December 1, 2019
Jungkook hyung asking audience to make more noise for TXT ~ ?@BTS_twt #MMA_2019pic.twitter.com/Y5gE52Ih63

— BTS Europe ⭐ (@BTS__Europe) November 30, 2019
You can check more out in the video below!
BTS And Their Endangered Crotches
While it was initially believed that RM was the only BTS member to have his crotch attacked and endangered, it turns out that a few other members too had their crotch endangered as well.
Below is an interaction between JungKook and V.
And below is J-Hope's moment.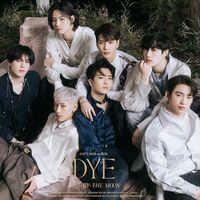 Became a fan of GOT7
You can now view more their stories