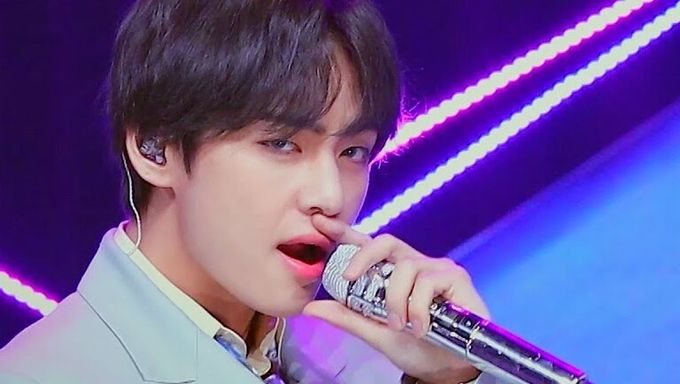 Watching fan cams of K-Pop idols has a particular beauty and merit.
While watching performances and videos that were shot by professional video crews is great, sometimes, just simple fan cams that focus upon a particular idol is nice as they seem more human and real in them.
Below are the fan cams that have been watched the most back in 2019.
BTS's V: "Boy With Luv" (5.8 Million)
BTS's V: "Pied Piper" (6.5 Million)
BTS's JiMin: "Boy With Luv" (6.6 Million)
BLACKPINK's Jennie: "Don't Know What To Do" (6.9 Million)
BLACKPINK's Lisa: "Swalla" (7.8 Million)
BLACKPINK's Lisa: "Swalla" (9.4 million)
BLACKPINK's Rose: "Kill This Love" (9.7 Million)
BLACKPINK's Lisa: "Kill This Love" (10 Million)
BLACKPINK's Lisa: "Take Me" + "Swalla" (13 Million)
BTS's JungKook: "Boy With Luv" (53 Million)
BTS's V: "Boy With Luv"(68 Million)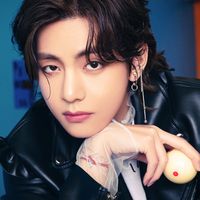 Became a fan of V
You can now view more their stories