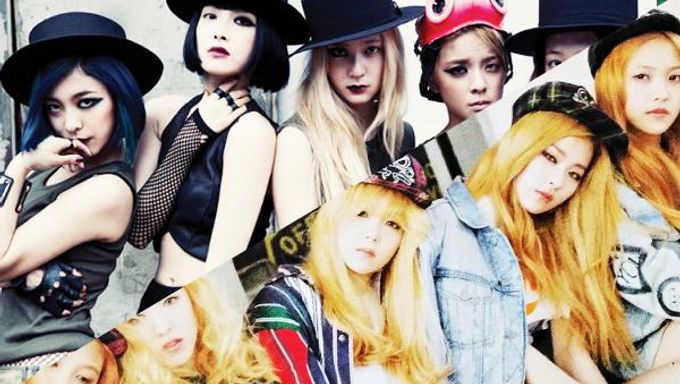 Multiple music insiders point to early September or October as the time frame for f(x) and Red Velvet's comeback? There's a whole lot of predictions that the labelmates are set to make their anticipated comeback around the same time. Earlier, it was expected to be around July, then August, and now we're hearing that it might be September.
Source by. https://flit.to/45B
A fragment of their conversation in Henry's  flitto
Henry : Oh, okay okay alright. Say, say something to your all your fans.
Amber : I love you guys thank you supporting us, and we'll be out with something, sometime in the near feature.
Henry : Who's we? Who's we?
Amber : f(x) 
According to multiple music insiders in an exclusive by Joynews24, the expected comeback date is late August to early September for these famous girl groups.  Moreover, several kpop web communities, Bestiz and Instiz, had listed their comeback date for this fall, although there has yet to be an official statement on a detailed plan of the groups. 
f(x) Krystal, however, revealed that she's aiming for the group to make a comeback this fall at an interview, telling  "Gogoboi" on May 4, "We are preparing for our new album. Maybe it's.. autumm… fall….?" 
But we still haven't decided on a specific comeback date yet.
See Also : 2015 Summer Updated Comeback List (June – August)
See Also : Krystal says she's aiming for f(x) to make a comeback this fall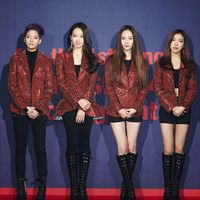 Became a fan of f(x)
You can now view more their stories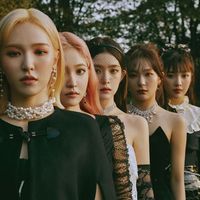 Became a fan of Red Velvet
You can now view more their stories