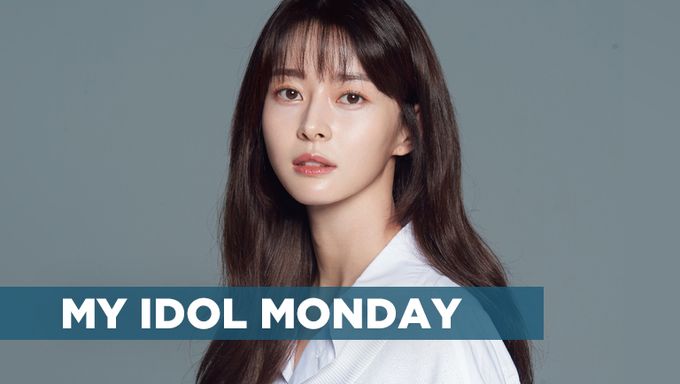 Kwon Nara is our first My Idol crush - the best crush worthy idols in all the lands.
Welcome to our first edition of Kpopmap My Idol Monday! Our new weekly edition will feature a special idol of the week who has inspired us, amazed us and captivated us from head to toe. Our first honorary My Idol crush is none other than the beautiful goddess, Kwon NaRa of HELLOVENUS!
Must Read : Teaser )) HELLOVENUS – 'Mystery of VENUS' Track List MASH-UP
NaRa may have come out of nowhere, but she's taking the K-Pop world by storm with her stunning beauty. Find out all the reasons why we have a major crush on our idol!
My Idol Monday: HELLOVENUS's Kwon Nara
Say "Hello" to the visual gangster, Kwon Nara!
She's been visual gangster since she was born on March 13, 1991. Her stunning beauty extends to her beautiful heart. Just take a look at her caring for her younger sister Hara!
https://www.instagram.com/p/BMy5ARtBBbe/?taken-by=hv_nara
But now she's one of the sexiest K-Pop stars in all the land. She's the main fancam girl group member of Fantagio Entertainment.
 No one really knew of NaRa just a few years ago, but only as a Venus among Venuses in HELLOVENUS! She debuted with the group on May 9, 2012 as the main visual.
It still remains a mystery how she shot up to fame out of nowhere, but NaRa is now here to stay! Through her hard work, she's gained massive awareness as the next up and coming CF queen.
 She's even scored a couple photoshoot with the ultimate heartthrob, Lee MinHo!
But really it's no surprise, because her runway body is something we'd all die for! She's 172 cm tall with the skinny waist of 52 kg.
https://www.instagram.com/p/BL_FFGoB15J/?taken-by=hv_nara
#behindthescenesphotoshoot #behind #click
https://www.instagram.com/p/BLgOuxtBG7L/?taken-by=hv_nara
#again #vigorously #exercise #start
NaRa's hard work continues onto the year 2017! Hello Cupids will be in paradise, because HELLOVENUS is making their long awaited comeback! The group's new album will be titled, "Mystery of Venus" and will drop on January 11, 2017.
We're just excited to be seeing more of the one and only Miss NaRa Kwon! See you next week~ 😉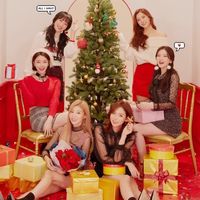 Became a fan of hellovenus
You can now view more their stories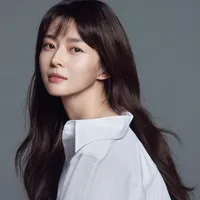 Became a fan of Kwon Nara
You can now view more their stories