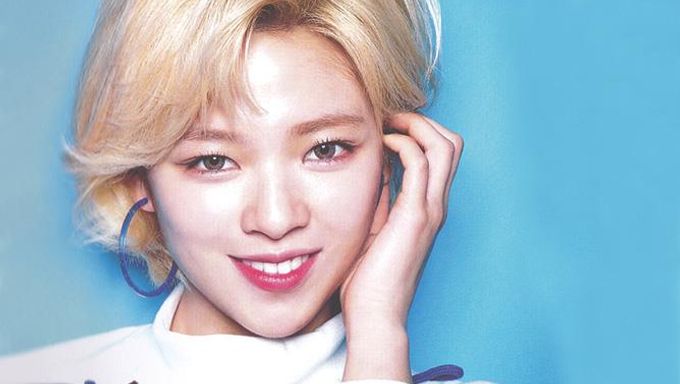 Beautiful, sexy, and cute. While most people are able to pull off only one of them, TWICE member JeongYeon can pull off all of them. And what makes her stand out from the rest of the female K-Pop idols is that she has an extremely cute tomboyish vibe along with a bit of androgynous flair. While she can easily look like a goddess with long hair, the K-Pop idol usually favors a shorter chic hairstyle.
JeongYeon was born in Suwon, South Korea on November 1st, 1996. Her birth name was Yoo KyungWan but she later changed her it to Yoo JeongYeon because she was often teased for having a name that sounded like a boy's. She is South Korean actress Gong SeungYeon's younger sister. JeongYeon joined JYP Entertainment on March 1st, 2010.
My Idol Photostory: JeongYeon of TWICE
JeongYeon's charming and friendly personality along with her unique visuals were apparent from an early age. While born in Suwon, the K-Pop idol graduated from Apgujeong High School in Seoul, South Korea.
She auditioned for JYP Entertainment twice. After being eliminated the first time, she made it on her second time on March 1st, 2010.

She also had long hair before she became the famous K-Pop idol that she is today. Fans have always complimented her saying that she can magically pull off any hairstyle whether long or short.
She debuted as a member of TWICE in 2015 after making it as a finalist on 'Sixteen', a survival program that was launched to pick the members of the girl group.
She also might usually have her serious face on...
But then she transforms into the prettiest and friendliest looking person on earth when she smiles. Her dimples are simply adorable.
And she also definitely has a sense of humor, despite her charismatic image. In fact, she's able to liven up any place with her playful antics.
She's also known for making TWICE member NaYeon's life difficult at times.
But of course, sometimes ends up getting a taste of her own medicine.
And with her outstanding visuals, she also does modeling on the side as well.
In fact, she just might have been a top class model if she wasn't a K-Pop idol. JeongYeon is known to have a tall and slender physique with long legs.
In short, she is like any other member, an important part of the girl group's charming persona and brings a unique color to the group.
Read More : My Idol Photostory: Suzy of Miss A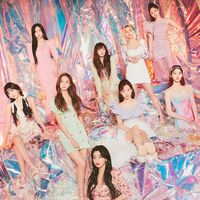 Became a fan of TWICE
You can now view more their stories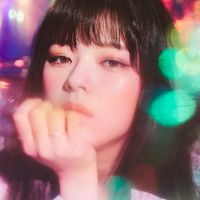 Became a fan of JeongYeon
You can now view more their stories