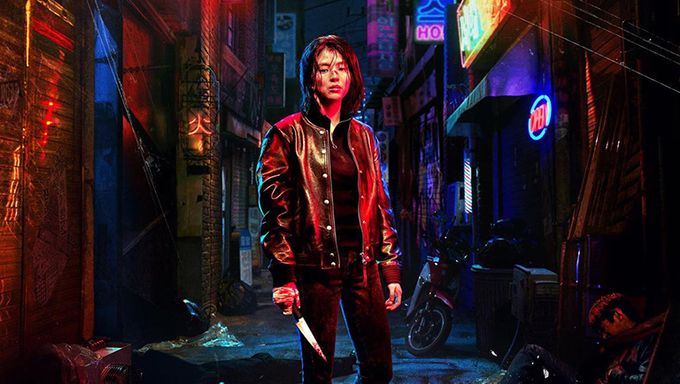 "My Name" is a Netflix series that follows the harsh story of JiWoo, a woman who must find the person that killed her father and get revenge.
The leads in the drama are Han SoHee, Ahn BoHyun, and Park HeeSoon.
Han SoHee is a rising actress who started out as a model and is becoming sought-after for major roles. She has appeared in the dramas "Nevertheless", "The World of the Married", "Abyss", "After The Rain", "100 Days My Prince", and "Money Flower".
Ahn BoHyun started out as a model as well and is currently starring in the drama "Yumi's Cells". He has also had major roles in the dramas "Undercover", "Kairos", "Drama Stage Season 2: Crumbling Friendship ", "Her Private Life", "Dokgo Rewind", "Wednesday 3:30 PM", and "After The Show Ends".
Park HeeSoon has appeared in the dramas "The Missing", "All About My Romance", and "Beautiful World".
Director Kim JinMin, who praised the actors, said, "The dedicated efforts of the actors were really great."
Here is more information.
My Name (2021)
Information
Title: My Name / Mai Neim / 마이 네임
Director: Kim JinMin
Writer: Kim BaDa
Network: Netflix
Runtime: From October 15
# of Episodes: 10
Genre: Drama, Crime
Language: Korean
Summary
A series depicting JiWoo's journey of joining a gang and infiltrating the police under a false name to find the person that killed her father and enact her revenge.
Cast
Han SoHee as JiWoo
JiWoo is on a mission to get revenge on the people who killed her father. To do this she enters the police force under a false name.
Ahn BoHyun as PilDo
The drug investigation unit ace, and JiWoo's partner on the police force.
 Park HeeSoon as MuJin
The boss of Dongcheonpa, the biggest drug organization in Korea.
Teaser & Posters
Here is one of the teasers. 
Here are the official posters.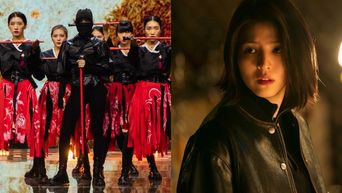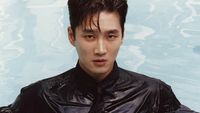 Became a fan of Ahn BoHyun
You can now view more their stories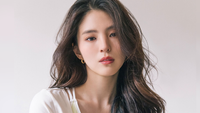 Became a fan of Han SoHee
You can now view more their stories