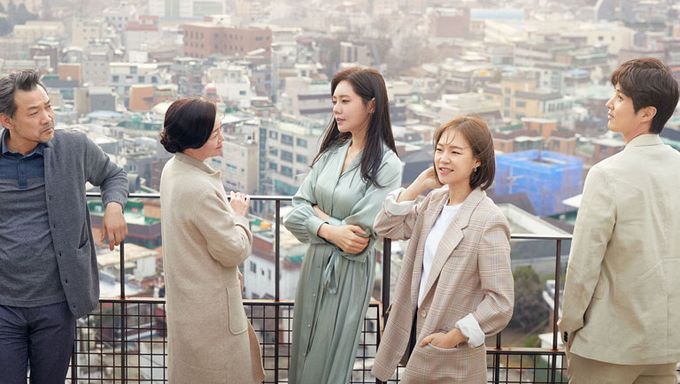 "My Unfamiliar Family" is a family drama.
Han YeRi ("Six Flying Dragons", "Hello, My Twenties!", "Switch", "Nokdu Flower"), Choo JaHyun ("Arthdal Chronicles", "Beautiful Wolrd"), Kim JiSeok ("Personal Taste", "Top Star U-back", "When the Camellia Blooms"), Jung JinYoung ("Angel Eyes", "Chief of Staff"), Won MiKyung ("Happy Home"), and Shin JaeHa ("Remember", "While You Were Sleeping", "Prison Playbook", "VIP") are the lead actors.
Here is more information.
My Unfamiliar Family
Information
Title: My Unfamiliar Family/(aneun geon byeollo eopsjiman) gajogipnida/(아는 건 별로 없지만) 가족입니다
Director: Kwon YoungIl
Writer: Kim EunJung
Network: tvN
Runtime: From June 1
# of Episodes: 16
Language: Korean
Summary
It tells the misunderstanding and understanding of strangers who are like family members and family members that are like strangers.
Cast
Han YeRi as Kim EunHee
She is the second daughter. She is the manager at a publishing company.
Choo JaHyun as Kin EunJoo
She is the first daughter. She was a patent attorney and now a housewife.
Kim JiSeok as Park ChanHyuk
He is the friend of Kim EunHee. He is also the boss of Kim JiWoo but they are close.
Jung JinYoung as Kim SangSik
He is the father and a truck driver.
Won MiKyung as Lee JinSuk
She is the mother.
Shin JaeHa as Kim JiWoo
He is the youngest. He is working at Golden Goose Media with CEO Park ChanHyuk.
Interesting Facts
Here is one of the teasers.
Here are the official posters.
Read More : Top 23 Most Followed Korean Actresses On Instagram & 70 Other Actresses' Instagram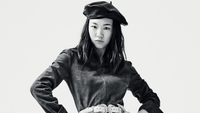 Became a fan of Han YeRi
You can now view more their stories