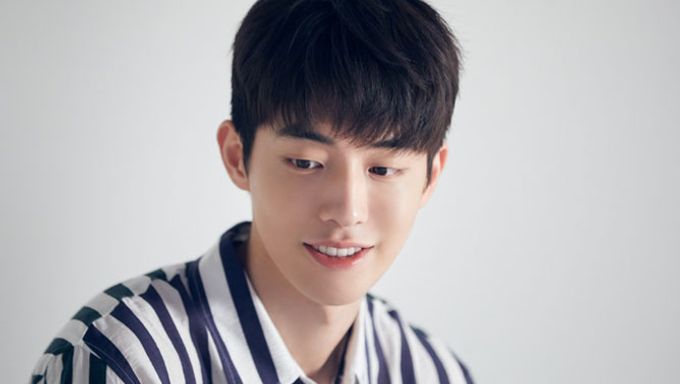 Nam JooHyuk is a Hallyu actor. He debuted as a model in 2013 and since his debut as an actor, he has earned a solid international fanbase.
Many actors are on Instagram but not all are as active as Nam JooHyuk. He takes amazing and diverse pictures. Selfies, dog pictures, sports, video games and more, he shares a lot about him to fans through this SNS.
Here is a list of what could be is 5 best pictures.
1- Selfie
Nam JooHyuk is a model and knows how to pose perfectly for a selfie. This one is particularly cool.
https://www.instagram.com/p/BH5Cg_Ij3N8/?taken-by=skawngur
2- Dogs
Nam JooHyuk loves dogs and shares his love on Instagram. He has two Toy Poodles that are super cute. This recent picture of only one of the dogs is super cute.
https://www.instagram.com/p/BoqWJeoFuii/?taken-by=skawngur
3- Cool Picture From Sets
The actor shares about his work with his fans and on this picture, he looks super cool standing on the top of the car on the set of "The Bride of Habaek".
https://www.instagram.com/p/BWxBYZOFao4/?taken-by=skawngur
4- With Friends Or Co-stars
Nam JooHyuk has various celebrities friends and one of his most well-known friendships is with actor JiSoo. He uploaded some nice pictures with him. On this one, they look super close.
https://www.instagram.com/p/BDHRxl6Hqe7/?taken-by=skawngur
5- Model Pictures
For professional reasons or for fun, Nam JooHyuk knows how to look super cool while posing. It is hard to choose one picture among all his great pictures but this one looks particularly cool and natural.
https://www.instagram.com/p/BQM1AVdDxiU/?taken-by=skawngur
Let us know your favorite pictures!
Read More : Lee JongSuk Best 8 Instagram Pictures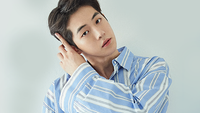 Became a fan of Nam JooHyuk
You can now view more their stories