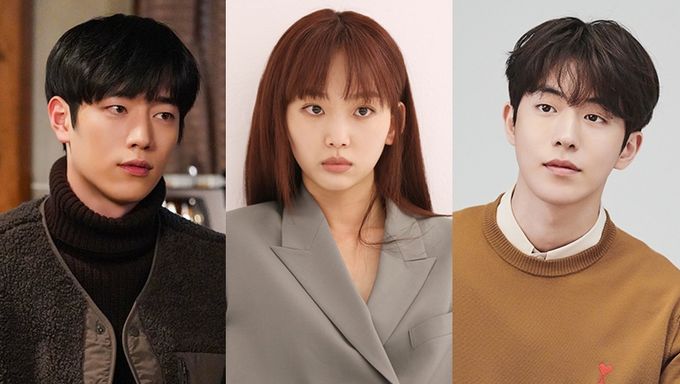 On Mar. 10 and 11, 3 actors were reported to change agency!
1- Nam JooHyuk
Nam JooHyuk might be leaving YG.
According to a report of TV Report, Nam JooHyuk is leaving YG Entertainment as his contract is coming to an end. It was also reported that he will be joining Soop Management, the agency of Gong Yoo, Gong HyoJin, Suzy, Jung YuMi, Nam JiHyun, Jung GaRam and more.
However, in other reports, YG answered that there is still time until the end of Nam JooHyuk's contact which ends in April and that they are still discussing.
Soop Management also answered that they did meet with Nam JooHyuk but the decision and contract were not yet made.
2- Seo KangJoon
Seo KangJoon might be leaving FANTAGIO.
According to Spotv News, Seo KangJoon decided to leave FANTAGIO, his agency for 7 years, as his contract comes to an end at the end of March.
At the report, FANTAGIO mentioned that nothing has been decided yet.
3- Jin KiJoo
It was confirmed that actress Jin KiJoo signed with a newly created agency called FL Entertainment. She was formerly part of IOK Company.
Read More : 8 Thriller Dramas From OCN That You Will Have To Watch In 2020