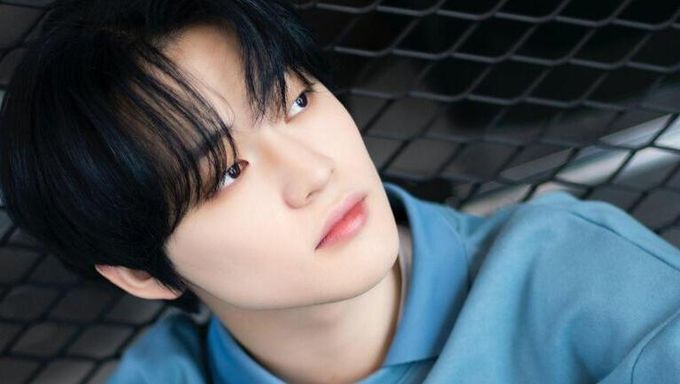 Despite K-Pop having made a lot of progress since its earlier days, the issue with sasaeng fans doesn't seem to have really changed as there are still many crazed fans not only invading the privacy of idols but behaving quite threatening and scarily as well.
NCT member ChenLe has recently been trending on Twitter as many NCTzen are demanding that SM Entertainment protect him, as alleged sasaengs uploaded some disturbing content on social media involving blood.
#ProtectChenLe has been trending on Twitter ever since, as fans are rushing to make sure nothing happens to him.
TW/// Mentions of suicide, pictures of blood

We need to take this fucking account down now this has gone too far. They are clearly doing this for attention so PLEASE DO NOT INTERACT. REPORT AND BLOCK. @SMTOWNGLOBAL #PROTECTCHENLE pic.twitter.com/rdN8Y5MdCM

— NCITY JANITOR™ (@NcityJanitor) July 1, 2020
DO NOT INTERACT, IMMEDIATELY REPORT AND BLOCK THE ACCOUNT! SPREAD THE WORD!
@//SsssCollection
BOTH INSTA AND TWT!#PROTECTCHENLE @SMTOWNGLOBAL pic.twitter.com/TpyRqDcliS

— ~⭑???? ?????????⭑~ (@scarletmark) July 1, 2020
HERE WE ARE, DAY 2 OF SM ENTERTAINMENT DOING NOTHING..

please reply if you see this tweet‼️#PROTECTCHENLE @SMTOWNGLOBAL pic.twitter.com/Iu7qKmrndF

— ّ (@EX0DEUS) July 2, 2020
How SM Entertainment responds to the voices of concern raised by fans and the current situation remains yet to be seen.
Stay tuned for updates.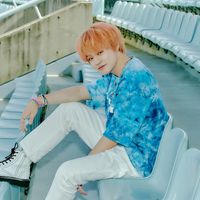 Became a fan of Chenle
You can now view more their stories