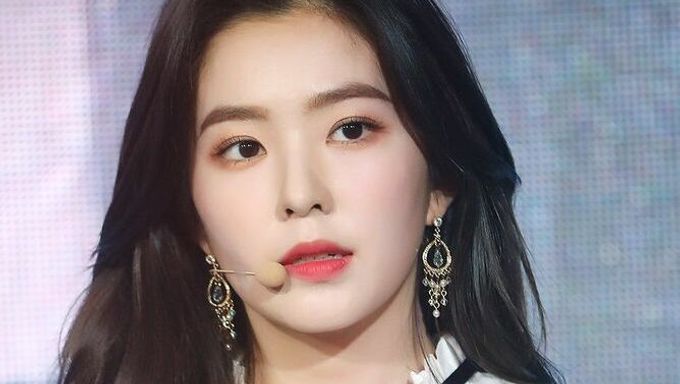 Red Velvet member Irene can be quite intimidating, especially for young boys.
If you've seen some photos of her, you'd know what we're talking about. The serious yet somewhat relaxed expression that she usually has on. And the fact that she's one of the most beautiful woman on the planet at the moment only adds more intimidation factor to her, well at least to the ones who haven't seen her sweet and slightly goofy side.
Such was the case for NCT members during their trainee days.
During a recent interview, NCT member DoYoung talked about how everyone avoided the practice room that Irene often used because they were intimidated by her.
DoYoung also revealed that none of the other trainees would ever use the practice room Irene always used, which ended up becoming named "JuHyun's Room" later on (JuHyun is Irene's Korean name).
Irene responded by saying that she only used the room because she wrote her name down on the booking list, but DoYoung stated that it was exactly because of that reason why no one dared to practice in the room.
Sure, we can all somewhat agree that Irene can be quite intimidating when she has her usual serious face and also because she's unbelievably beautiful at the same time.
But we also know that she actually isn't so cold as she often appears to be.
Read More : Italian Footballer Claudio Marchisio Liked Damiani's Red Velvet Irene Promotion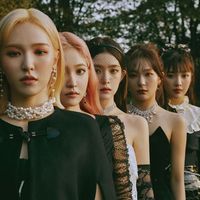 Became a fan of Red Velvet
You can now view more their stories