NCT Fan Accuses Fan Site Master Of Dislocating Her Friend's Knee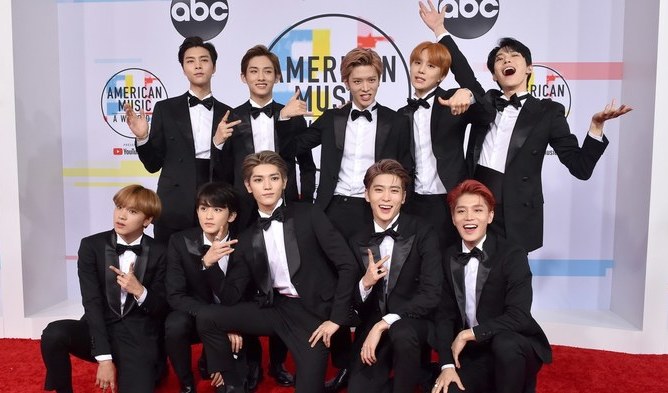 An NCT fan recently caught the attention of other fans online by claiming that her friend was assaulted by an NCT fan site master.
You can check out her tweet below.
ATTENTION NCTZENS!!!
THIS FANSITE GRABBED MY FRIEND'S KNEE AND PUSHED HER. MY FRIEND IS NOW INJURED. SHE FOLLOWS NCT IN CARS AND TO PRIVATE SCHEDULES. SHE'S DANGEROUS, SO PLEASE SPREAD THIS & BE SAFE pic.twitter.com/5eWyDtzejy

— chasity ♡ (@jjaewinn) April 20, 2019
The fan also claims that the fan site master was displaying behaviors similar to that of sasaengs, by mentioning following NCT around to private schedules, while also warning others that the fan site master is a danger to other people.
for the people who don't believe me or wants proof…MY FRIEND HAS CRUTCHES NOW🙄 pic.twitter.com/zdJCtvpdGA

— chasity ♡ (@jjaewinn) April 20, 2019
Currently, fans are saying that the identity of the fan site master is someone known as Banana Fish.
uh banana fish was there & she pushed someone so hard & dislocated their knee.. they even had to take them out in a stretcher she's crazy like seriously

— @ (@ja8hyun) April 20, 2019
Read More : K-Netizens Angered Over Racism Against NCT In The US