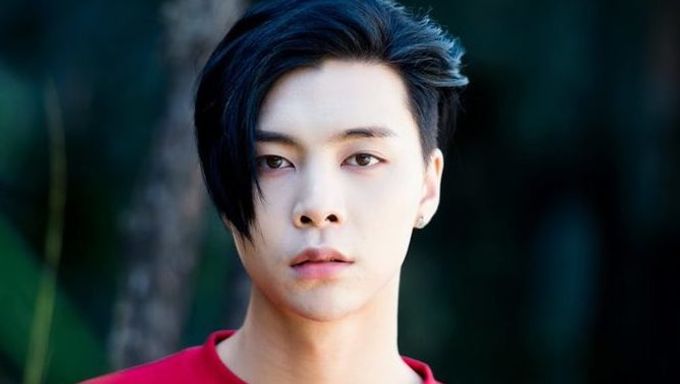 NCT 127 are currently in the US for promotions, and international fans just can't seem to get enough of them, so much that some have been waiting for them outside their hotel.
One particular fan expressed her feelings to NCT  member Johnny  by calling him "daddy" as he walked by.
im sorry even if the staff may have said it was "fine" following idols INTO their hotel is an invasion of privacy

again im sorry but i dont respect that pic.twitter.com/U5K3sb4N0b

— ? (@seochangmins) April 23, 2019
However, some NCT fans have been angry at other fans as they felt that their behavior was disrespectful and an invasion of privacy.
do people not realise screaming "oh daddy" outside someones hotel where they're gonna sleep is uncomfortable???

— ? (@seochangmins) April 23, 2019
STOP. FOLLOWING. NCT. TO. THEIR. HOTELS. ITS FUCKING CREEPY. IT'S LITERALLY SASAENG BEHAVIOR. THEY'RE TIRED AND STILL PUTTING UP WITH YALLS ASSES. JUST FUCKING STOP!!!

— (Darling) Roachie | JONGHYUN MONTH (@hwansanggateun) April 24, 2019
why would u follow nct to their hotel ... would u want a random ass person following u to ur house??? respect their privacy it isn't that difficult

— phee (@nohycuk) April 24, 2019
all the "nctzens" that went to nct 127's hotel just know that you broke article 12 of the united nations declaration of human rights 1948, the right to privacy.

— phee (@nohycuk) April 24, 2019
Read More : NCT DoYoung Says Red Velvet Irene Sweet On TV But Quite Scary In Person During Trainee Days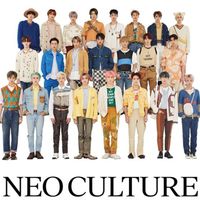 Became a fan of NCT
You can now view more their stories