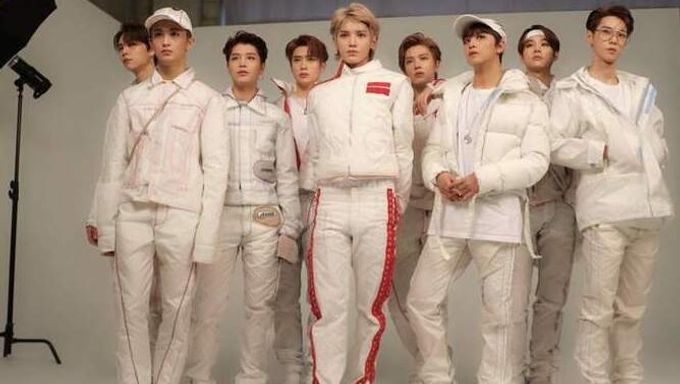 After an unpleasant welcome for the boys of NCT in Mexico when security was busy filming the boy group members instead of protecting them from crazed fans, things have turned even more far south as many fans are criticizing their own at the moment.
So what's all the  commotion about again this time?
Take a look at the script for the fan chant below for their song 'Touch'.
At around the bottom, you can see that Winwin's name in the fan chant has been omitted.
This has been angering other NCT fans at the moment, as they feel that despite Winwin currently not promoting with the group, there was no reason to have his name omitted from the fan chant as he is still part of the group. In addition, many have been saying how Winwin played the biggest role in helping 'Touch' become a success.
Read More : Chinese Fans Demand Answer From SM & Label V On Why Winwin Couldn't Sing Or Dance By Himself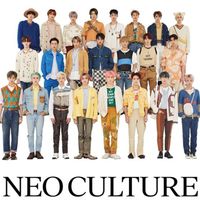 Became a fan of NCT
You can now view more their stories