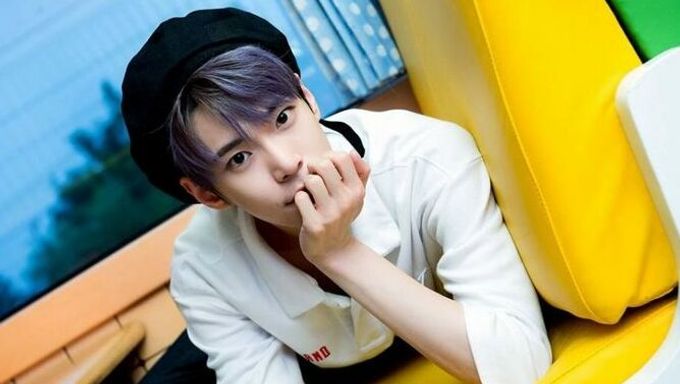 NCT member DoYoung, known best for taking selfies that are popular among many fans and girls for having boyfriend qualities, or qualities that ordinary people seek in their boyfriends, recently talked about his boyfriend pics through a live streaming session, which ended up having some very negative reactions from netizens.
The reason is because of his response to a fan's question asking him about the boyfriend pics.
He stated that he posted his popular boyfriend photos on social media mainly because he believes boyfriends like him actually do not exist in reality. He also suggested that people will not be able to find boyfriends like members of NCT in reality, while also saying ordinary poses that he often utilizes in the pics are done on purpose to make them look like peoples' dream boyfriends.
Naturally, some people found it quite pretentious and arrogant of him as they believed he was saying he and the rest of the NCT members were more special than ordinary people.
Below are some of the comments from netizens.
"I'm a NCTzen, but after watching this, I'm really turned off."
"Can't believe there people who are actually fans of this thing. Pitiful. Actually never mind. The people who are okay even with this guy spitting up comments like this are just like him."
"Who is this guy...I didn't know NCT had someone like him in their group."
"What's wrong with him..."
Do you agree that what DoYoung said during the live streaming session was arrogant and thoughtless?
Read More : 1st Step In Ending Long Fan War Between BTS & EXO After ARMY Apologizes For EXO-LAB Incident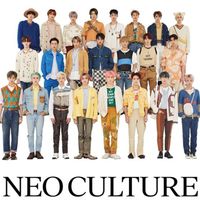 Became a fan of NCT
You can now view more their stories