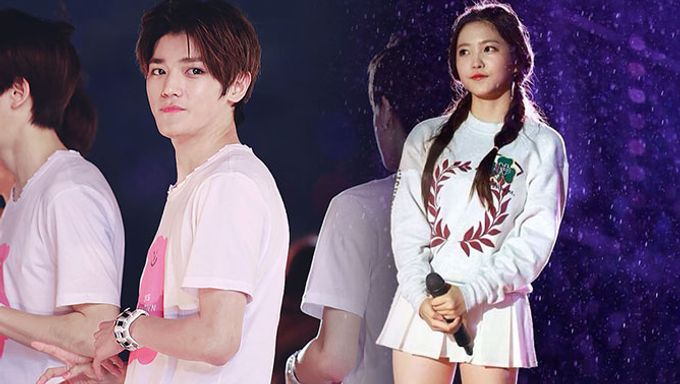 Netizens upload alleged proof that NCT's TaeYong and Red Velvet's YeRi are dating!
Are TaeYong and YeRi the next K-Pop couple out of SM Entertainment? Netizens of a certain online community certainly seem to think so! Rumor has been flying around that the two of the younger SM idols are currently in a secret relationship. Hardcore netizens allegedly found proof that that confirms the two idols' romantic relationship.
Must Read : 10 Alleged Proof That TaeYeon and G-Dragon Are Dating
Take a look at the alleged proof and let us know what you think!
1. Trending Keyword: "YeRi TaeYong"
The first curious sign of the alleged couple came when TaeYong's name would pop up when you tried to search YeRi on Naver. The suggested search keywords are listed by popularity.
2. Apparently the Sasaeng Fans Know
When you search "YeRi TaeYong" on Naver, a post was found that says, "It's been rumored that sasaeng fans already know that TaeYong and YeRi are dating..."
3. YeRi Haters & TaeYong Lovers
Netizens found an influx of YeRi haters. During a live broadcast by Red Velvet, multiple anti-fans started hating on the idol. And a particular TaeYong fan's ID started arising. The username of 'yasuka' was found on various portal sites that uploaded posts about TaeYong. 'Yasuka' wrote on one post, "TaeYong already loves me.." The netizens believe this to be YeRi's secret username.
4. Yasuka
So the netizens went on a hunt to find out more about 'Yasuka'. When searched on google for Yasuka on Facebook, netizens found past activities by the username on the SM ROOKIES official Facebook page and more. Yasuka wrote, "TaeYong I love you", "TaeYong is going to be the bread winner of SM" and "TaeYong already loves me..."
5. YeRi's Lovestagram
With all of the accusations going around, netizens found something suspicious on Red Velvet's Instagram page. YeRi suddenly uploaded a series of selfies asking if the fans were thinking about her. On her 4th post, YeRi captioned the post with "Yo Oh Ong~~~ I'm actually looking at you like this" Netizens were quick to claim that she was referring to TaeYong through his nickname, "Yong". Netizens found it odd that YeRi would suddenly say "Yong", and netizens brought up the fact that past SM couples have been found to have shared secret love messages through Instagram too.
6. Secret Glances
During the recent SM TOWN Live concerts, a fan allegedly captured a secret love glance between the two idols.
What do you think of the rumors? Do you ship it?
Must Read : Tiffany And Gray Caught Up In Dating Rumor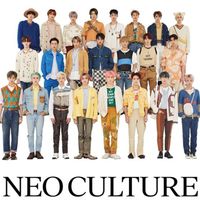 Became a fan of NCT
You can now view more their stories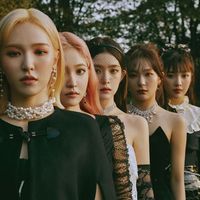 Became a fan of Red Velvet
You can now view more their stories