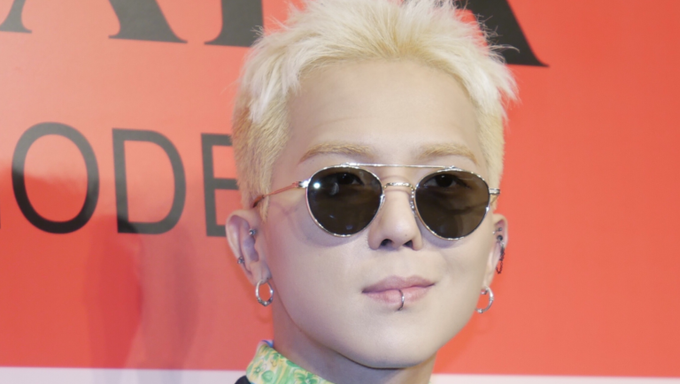 To protect your eyes from the blinding sunlight or just to give your look an overall edge, sunglasses are pretty much everyone's essentials.
We never really stop buying a few more pairs despite owning several.
Which is why checking out some K-Pop idols with shades that they've worn before in the past will help you to do exactly just that.
SoYou
HyunA
JiYeon (T-ARA)
Hani (EXID)
Leo (VIXX)
Ravi (VIXX)