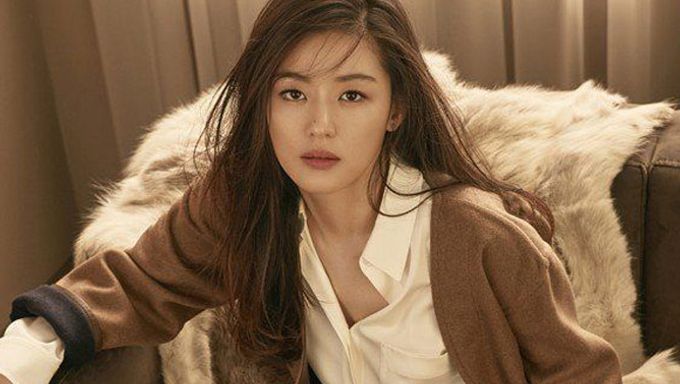 The second season of the highly popular Netflix series 'Kingdom ' is scheduled to be released some time in March 2020, and the hype surrounding it has just become even bigger.
Fans of the show will be pleased to know that veteran actress and beauty icon Jun JiHyun will be joining the show for the upcoming season. According to various reports, the parts that she plays in have actually been filmed separately from the rest of the cast members. While no specific details have been revealed as of yet, she is reportedly appearing on the show towards the end of season two and will be a recurring character throughout season three.
The star-studded Netflix series is revolves around the plot where people must survive a contagious zombie outbreak during the Chosun dynasty.
Stay tuned for updates!