Things are getting very interesting at the moment as photographs of trucks from a company that specializes in disposing documents and electronics without any leaks has been seen entering YG Entertainment's headquarters.
This all happened during BIGBANG member SeungRi's interrogation, in which the K-Pop idol reportedly spent nine hours being questioned by the South Korean authorities.
News reporters who have been camping outside of YG Entertainment noticed two very large trucks entering the entertainment agency's parking lot, where there were five guards patrolling to make sure no one entered the premises.
You can check out the video clip below.
Furthermore, it was revealed that the specialty disposal services run their businesses beginning at 9 AM, but were called in at 6 AM upon special request and an additional hefty fees.
YG Entertainment has explained that calling in disposal services to destroy documents was a routine process that was carried out monthly.
Reporters also notified the police about YG Entertainment's current activities. However, the police stated that there was nothing that they could do about it as YG Entertainment is not directly linked as suspects in current investigations on Burning Sun and SeungRi. Furthermore, the police added that there was no way that they could have known that YG Entertainment was going to dispose of certain documents today.
Below are the comments from netizens at the moment.
"It's probably because investigations will now begin on YG and they're trying to get rid of everything that might be able to be used as evidence against them. Someone must have tipped them off."
"I think there's a lot more to this whole thing than what appears at the moment."
"Is this an entertainment agency or the mafia?"
Read More : Netizens Believe News Of I.O.I Regrouping Is A Bluff And Attempt To Divert Attention Away From YG Scandals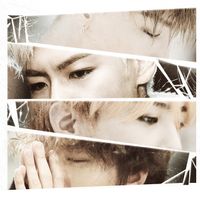 Became a fan of BIGBANG
You can now view more their stories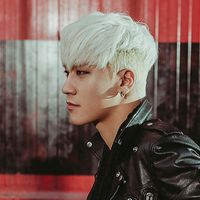 Became a fan of SeungRi
You can now view more their stories