FNC Entertainment, home to idol groups AOA and SF9, has been under criticism lately for putting down their own affiliated artists.
Fans discovered a web comic strip on SF9's home page, which was intended to promote SF9's upcoming comeback. However, the problem with the intended promotional comic strip sent a completely different message from the one intended to.
The comic strip basically portrayed a story where FNC Entertainment approached a US marketing agency, requesting promotion for SF9. The agency responded to FNC Entertainment by saying 'You gave other agencies super star groups like AOA, but to us, you're giving us SF9? No one's ever heard of or seen these nobodies. The agency asked FNC Entertainment a report of how SF9 performed in the K-Pop market, to which FNC Entertainment responded by saying "There isn't much data we can provide because they haven't done much, but they are passionate and working hard." The agency then responded by saying "Do you think business is a joke? We are not going to gamble with these nobodies."
Fans have criticized FNC Entertainment for doing more harm to SF9 rather than promote them.
Read More : Video )) SF9 "Together" Special Music Video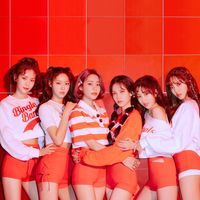 Became a fan of AOA
You can now view more their stories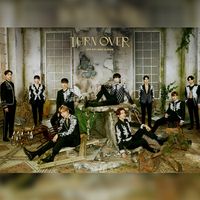 Became a fan of SF9
You can now view more their stories