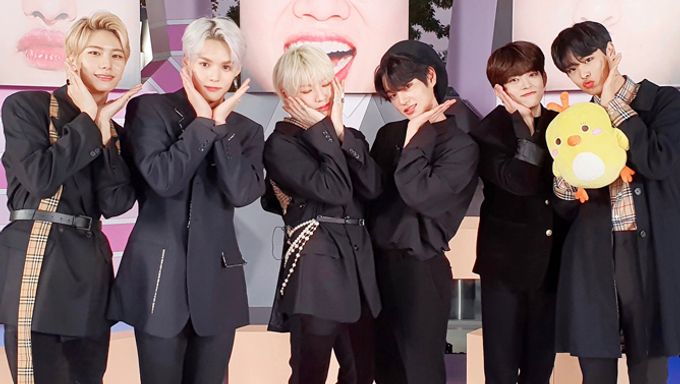 VICTON has recently received their very 1st win on a music show and ALICE from all over the world was extremely touched and excited over the news.
With that being said, many are starting to recognise the fact that they are gaining more and more fans.
One netizen wrote a post on an online community sharing that he or she had actually analyzed the reasons behind why VICTON is getting more attention.
On the post, he or she mentioned that member ByungChan's visuals was one of the reasons that got the attention of him of her.
After looking up on VICTON, he or she had also noticed that 'Remember Me' and 'Time Of Sorrow' are actually tracks that deserve more recognition from the public.
Through the stage performances, he or she had also got hooked onto members SeungSik and HanSe. Needless to say, he or she also noticed that X1's Han SeungWoo had actually rapped.
The most shocking part was when he or she found out that Han SeungWoo was not the main vocal in VICTON.
Seeing that particular post, other netizens also left comments. One mentioned that after getting to know about VICTON, he or she began to understand the loving friendship all the members have with each other and appreciate how they always support and encourage each others. He or she also added that all of them are very kind and lovely.
Another pointed out that that the synergy and teamwork in the group was no joke and was impressed by the vocal skills of members SeungSik and SeJun.
Of course, these are just opinions from netizens and there had also been many other posts on online communities which also talked about the stunning visuals of members Chan, SeJun and SuBin.
VICTON is currently promoting 'nostalgic night' on various music shows and will be embarking on their 1st Asia tour "VOICE TO ALICE".
Share with us how you became a fan of VICTON below!
Read More : 5 B-Side Tracks Of VICTON You Have To Listen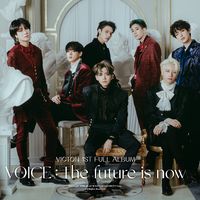 Became a fan of VICTON
You can now view more their stories