Netizens Are Asking Viewers To Think Twice Before Voting For "Produce X 101" Han SeungWoo
The final episode of Mnet "Produce X 101" is happening on July 19, 8 pm KST and more and more viewers are getting nervous about the trainees that will be eventually making into the debuting group.
With that being said, online communities such as Nate Pann has netizens talking about Plan A's Han SeungWoo.
Many would recognize him as one of the best vocalists out there as he had proved himself through evaluations such as NCT 'Boss', Paul Kim 'Me After You' and 'U Got It'.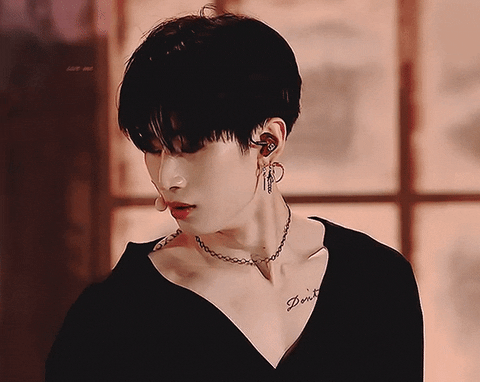 Despite his outstanding vocal skills, there are some netizens asking others to think twice before voting for him.
Here is the reason why.
One of the posts on Nate Pann took the attention of many as one netizen pointed out that if Han SeungWoo were to make it into the debuting team, he would have to leave and serve the army about 2 years later.
For this season of "Produce X 101", it was previously said that the contract for the debuting team would be 5 years.
If Han SeungWoo debuted and went on a hiatus for about 2 years, fans would not be able to see the team as a whole while he is gone.
Adding on, the netizen also shared how there is a high chance that the debuting group would be heading overseas for tours and promotion. Han SeungWoo might also be missing out on those too. The reason behind is because of the law that does not allow males to leave the country 6 months or a year before they enlist.
Adding on, the netizen also brought up the fact that the songs and parts which Han SeungWoo would record before going to the army would have to be allocated again among the members. Of course, he or she also mentioned that the dance formations would also require changes.
As such, with his absence, the other members would be going through a 'tough' time.
Other netizens who had seen the post left their thoughts on the post.
Some agreed with what the post had said. Others also felt that such posts are a trending issue because they are trying to bring down Han SeungWoo.
However, these are just thoughts of some netizens and do not represent the entire community online.
Currently, Han SeungWoo is 4th according to Mnet's 11th week ranking.
What do you think of this situation?
Read More : Produce X 101 Han SeungWoo's Abs Are Giving Viewers Heart Attacks