After a drug bust and a few arrests here and there, the investigation on the Burning Sun scandal seems to be making some progress at a very slow rate.
The South Korean police have recently released an official statement that they are currently considering thoroughly investigating BIGBANG member SeungRi, who was the former director of club Burning Sun.
And this is the part where South Korean netizens have a hard time accepting.
Based on their comments, they have been strongly suggesting that the K-Pop idol is most likely not innocent and has some connections to the crimes being investigated including use of date rape drugs, physical assault, and drug trafficking. One netizens has found it ridiculous that his status as a K-Pop idol exempted him of being investigated.
"What is this utter bull crap. F***ing annoying. If he was the director, shouldn't he naturally be investigated into as well?"
"I'm actually shocked that no one involved felt the need for him to have been investigated..."
"This whole thing is giving me the creeps. There were like tons of them involved in it and they're not investigating? Even when KakaoTalk messages have been disclosed to the public?? That expression on his face with that smile, it's disgusting."
Many netizens have also accused SeungRi of paying off all the officials involved to prevent the investigation from actually having any negative effect upon himself. And it's not just the K-Pop idol that netizens are certain is guilty, it is also the higher ups of the police as well that have been under suspicion of corruption as well.
Investigations are still ongoing, but it seems that things won't be turning out so smoothly for SeungRi, judging by how the public is reacting to the scandal.
Read More : After Seizing Ecstasy In Drug Bust Police May Begin Investigating BIGBANG SeungRi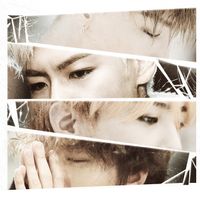 Became a fan of BIGBANG
You can now view more their stories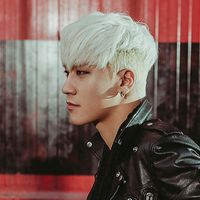 Became a fan of SeungRi
You can now view more their stories