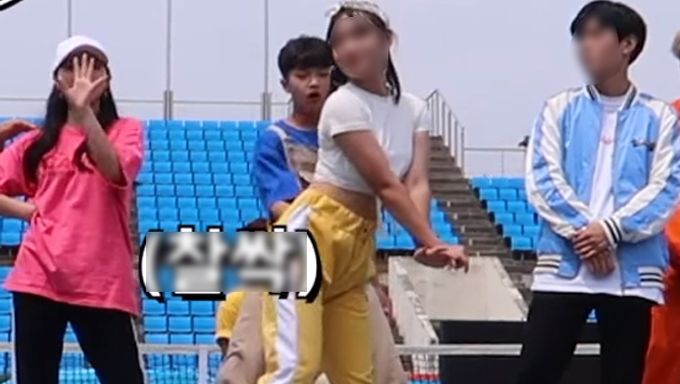 Mnet "Produce X 101" is one of the most talked about shows currently and many are supporting their favorite trainees by leaving positive comments on Mnet official trainees profile page and online communities.
If you have been watching the show, you would definitely know who DSP Media's Son DongPyo is. He is the center of 'X1-MA' and had also covered NCT U 'Boss' in the recent group evaluation.
However with the attention he has been getting, many netizens are also curious to find out more about his past.
Things took a turn when netizens notice how this particular gif has been trending on online communities.
It looked like he had 'hit' his friend's bottom. His action has caused mix reaction from netizens. some saying that he has 'sexually harassed' his friend whereas others said that it was just friends joking with each other.
One netizen mentioned that people have no rights to judge if the friend was feeling uncomfortable and only the person directly involved would be able to say so. In addition, he or she also shared that it just looked like they were just very close with one another.
If you were wondering where the gif came from, you can check out the video below. The incident happened around 20:50.
It is the vlog that the dance team Son DongPyo had filmed with for BTS 'Anpanman' dance cover.
If you are curious to check out the actual dance cover, you can also do so below.
Nonetheless, some felt that netizens are overreacting over the incident and that there was no need to make it into a big deal.
Currently, Son DongPyo is ranked 7th according to 3rd week of results by Mnet.
What do you think about this?
Read More : The Reason Why Trainees Should Not Be Too Good In "Produce X 101"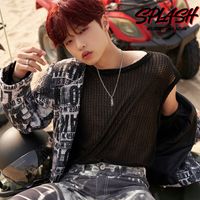 Became a fan of Son DongPyo
You can now view more their stories