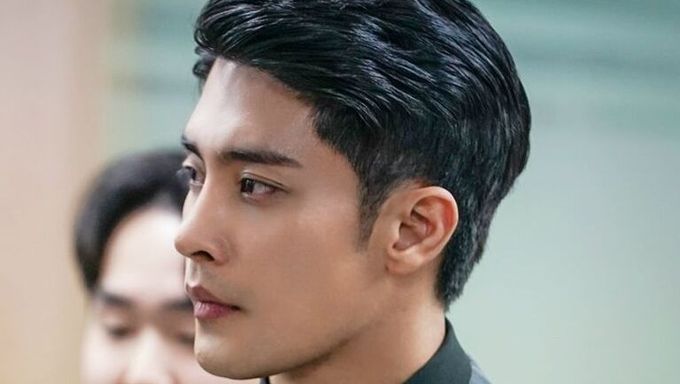 According to South Korean news agency Dispatch, actor Sung Hoon has been gaining quite a lot of attention from netizens as they showered him with compliments saying that he may be one of the few with the most successful cosmetic surgery outcome.
Sung Hoon in his earlier days as a swimmer is also another reason why he's just so popular among netizens and fans alike. Boasting a beautiful and athletic physique, he clearly displays a very masculine visual that captures the hearts of many people.
Sung Hoon has best been described as one of the most perfectly sculpted men in the nation. His defined and razor sharp jawline is also another physical feature that has been talked about a lot by fans.