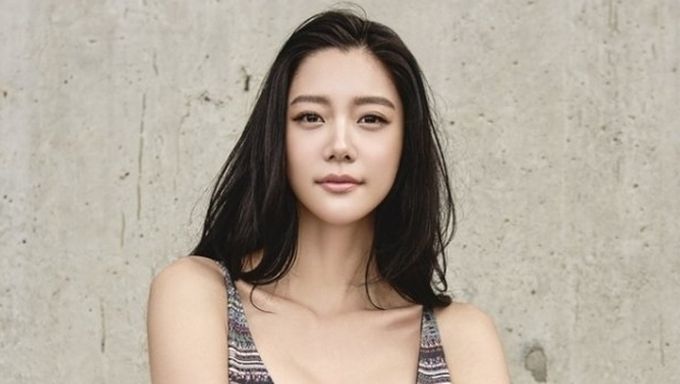 South Korean celebrity Clara has recently been getting some attention after her jaw-dropping luxury apartment went viral in South Korea online communities.
The star is currently residing in Tower Signiel Residences, located in Seoul, South Korea. Her suite is estimated to be worth around a whopping $5 million. The Tower Signiel Residences is also the tallest building in the nation while it is also the fifth tallest building in the world. The price of the suites range from $3 million to $30 million.
In addition, she uploaded photos of installing an indoor garden inside the apartment as well.
But this has caused netizens to wonder who her husband, to whom she recently got married to is. They suspect that he's a very rich man, judging by the apartment that they settled into.
And for the most part, they're correct.
It turns out that Clara's husband is a Korean-American entrepreneur known as Samuel Hwang. Having a masters degree from Massachusetts  Institute of Technology, founder of New Pathway Education, and establishing NP Equity Partners, we can guess that Mr. Hwang is definitely making the big bucks at the moment. in addition, he runs all four WeWork buildings in South Korea, known for providing spacious office spaces and facilities for businesses.
Read More : K-Pop Idol Trainees You've Never Seen Before Rumored To Compete On 'Produce X 101'