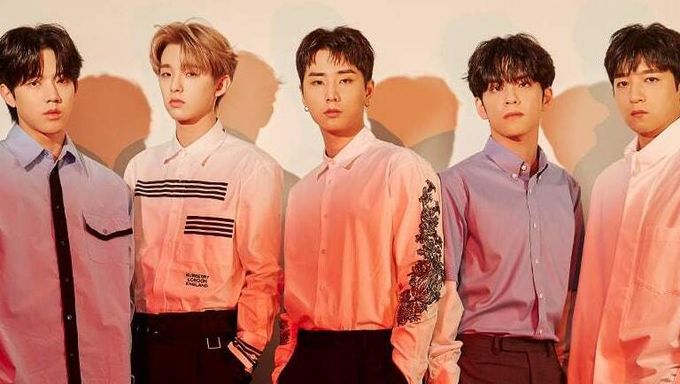 Even if there were sajaegi suspicions directed towards JYP Entertainment boy band Day6, netizens have not been convinced of it.
Many have been saying that despite not being directly fans of the boy band, they considered all of the group's music as well-written and pleasing to the ears.
Some netizens have also revealed that they instantly became fans of the group after listening to their music for the first time.
So how have Day6 fans in South Korea been reacting to this? They actually encouraged whoever was spreading the rumors. Below are some of the comments that they left.
"We're getting suspected of sajaegi???? Really like it. What do we do."
"Us, sajaegi? Hey keep it up. Keep at it. For real, do your worst."
"This is funny. We're not even offended because it's so groundless."
Many netizens also commented saying that they could literally see Day6 growing as artists ever since they first debuted up until now, complimenting their growth. In addition, being under JYP Entertainment, an agency that has openly waged a war against sajaegi, the rumors really didn't stand a chance in to fooling anyone.
Some of the other comments stated that it was unfortunate that they discovered Day6 just now, as the boy band will soon be going on a hiatus. JYP Entertainment made the announcement citing the members needing a period of rest as the reason for the suspension of their activities.
Day6 recently released their sixth mini-album, 'The Book of Us: The Demon'.
We hope they get all the rest they need and return to the K-Pop scene again soon.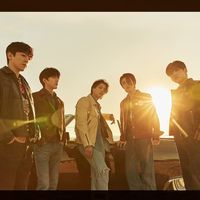 Became a fan of DAY6
You can now view more their stories