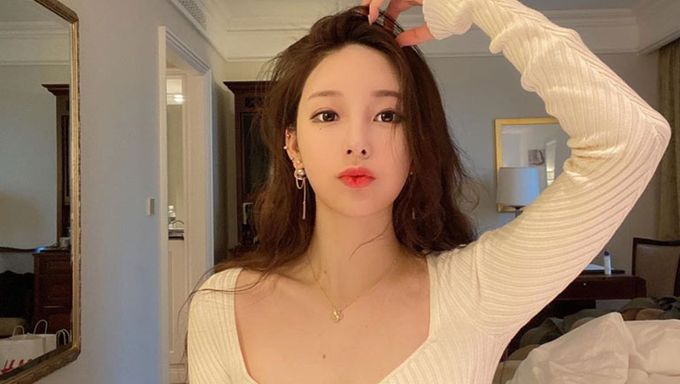 The readers of the webtoon "True Beauty" are waiting for the announcement of the cast of the drama adaptation. The webtoon is popular all around the world and fans cannot wait anymore to know who was selected for the adaptation.
All this interest and enthusiasm lead to numerous online rumors. The author of the webtoon Yaongyi is active on Instagram and fans cannot help but wonder if she is hinting on the cast when she posts.
At the announcement that the drama will be airing from the end of the year (2020), she shared drawing looking similars to AOA's SeolHyun for JuGyung, ASTRO's Cha EunWoo for SuHo and VIINI (Kwon HyunBin) from SeoJoon.
After this, netizens have been waiting for more hints. On Mar. 5 , Yaongyi posted a story on her Instagram (@meow91__) where she shared VIINI's new MV for "LOVE THE MOON" (Feat. Lee SooHyun and BLOO).
After her post, netizens wondered if it is a hint for VIINI been the actor of SeoJoon (the second male lead of the story). It is all speculations. Nothing is sure as the cast is yet to be made official.
Netizens who saw the post commented: "Kwon HyunBin's face is very similar to SeoJoon. Lee JaeWook for acting. If Kwon HyunBin is taking the role of SeoJoon I hope he practices his acting", "Can't we just record Lee JaeWook's voice and make Kwon HyunBin's lip sync", "Ah, stop talking. She drew this character based on Kwon HyunBin so it is only Kwon HyunBin and no one else. Kwon HyunBin sweeping victory", "Everytime I see the webtoon, I think Suho-Cha EunWoo and SeoJoon-Kwon HyunBin hahaha", "The new song of Kwon HyunBin is nice", etc.
"True Beauty" tells the story of a girl that turns into a goddess thanks to makeup skills. The drama is to be produced by the production company BonFactory ("Encounter", "What's Wrong With Secretary Kim?") and by Studio N ("Pegasus Market", "Hell Is Other People")
Who do you think was/will be cast for the drama?
For those of you who want to read the webtoon in English, you can here.
Previously on Kpopmap, we held polls about the desired cast for the adaptation and Kpopmap readers wished BTS's Jin for SuHo,  BLACKPINK's JiSoo for JuGyung, and Stray Kids's HyunJin for SeoJoon. For the complete results and details, check the article here.
If you would like to know more about the webtoon and the cast Korans wants for the adaptation check our previous article here.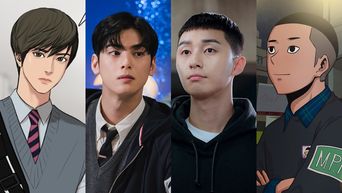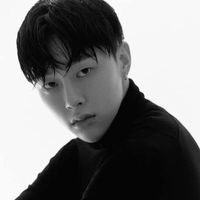 Became a fan of VIINI
You can now view more their stories