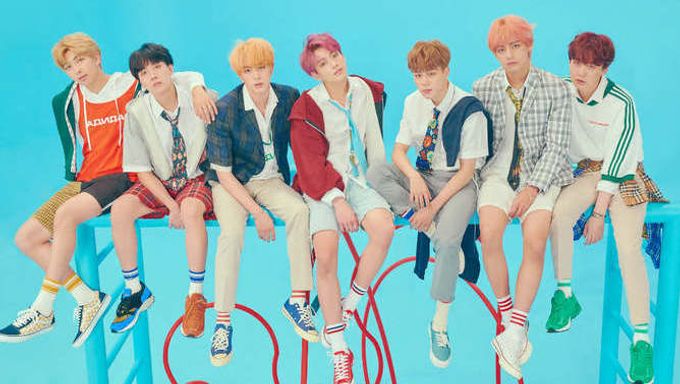 The whole issue of BTS being exempt from military service has been blowing up in South Korea at the moment and it seems that the global superstars and their fandom ARMY are being unfairly used by various different people.
Just recently, K-Pop entertainment agencies including SM, JYP, YG, FNC, and Jelly Fish have all been under heavy criticism by South Korean netizens. It turns out that the agencies were currently discussing how to set the guidelines for military exemption for idols. Big Hit Entertainment was not among the agencies.
Why is this bothering netizens?
It's because it gives the impression that ARMY and Big Hit Entertainment are being stubborn and trying to get BTS exempt, when in reality, Big Hit and ARMY have done nothing except show support for their idols. Netizens are currently feeling sympathy for ARMY as they are well aware that ARMY never even brought up the subject of military exemption, but are being criticized by some people for being crazed fans trying to make an unfair privilege to their idols. In the midst of this, netizens feel that SM, JYP, YG, FNC, and Jelly Fish discussing the guidelines for military exemption for their idols is taking advantage of the current situation.
Because the incident has been causing finger-pointing in all directions, talks of getting rid of the law that allows athletes to be exempt after winning a gold medal in a global sports event have been taking place within the South Korean government as well.
Netizens have also stated that there was no way of establishing a law that exempts idols from military service based on their achievements because they feel there is no logical way of setting a guideline.
Read More : The One Thing That Korean ARMY Hates About BTS's Agency Big Hit Entertainment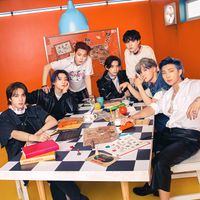 Became a fan of BTS
You can now view more their stories