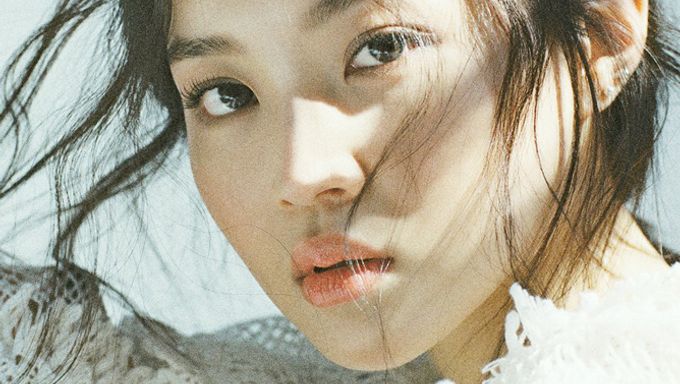 On May 30, Lee Hi returned with a highly anticipated new album "24℃" after almost 3 years of hiatus. Fans were excited to see her return and glad to see that she has finally comeback with new music.
Her title track 'NO ONE' features iKON's B.I and if you have yet to check it out, you can do so below.
Although fans are very excited to see her return, some had mixed feelings after listening to it.
One netizen commented that 'NO ONE' sounded strange and did not sound like Lee Hi's previous songs. Another also commented the song did not seem like Lee Hi's style but more of YG style.
Despite that being said, there are also netizens who defended the artist by saying that they really like her new album. One also specifically mentioned that he or she has been loving Lee Hi's voice for a long time and is excited to be able to hear her voice again.
What are your opinion on Lee Hi's new album?
Did Lee Hi's new album match your expectation?
Read More : Lee Hi Soon To Release Comeback But Netizens Are Making Remarks About Her Appearance & YG Affiliation