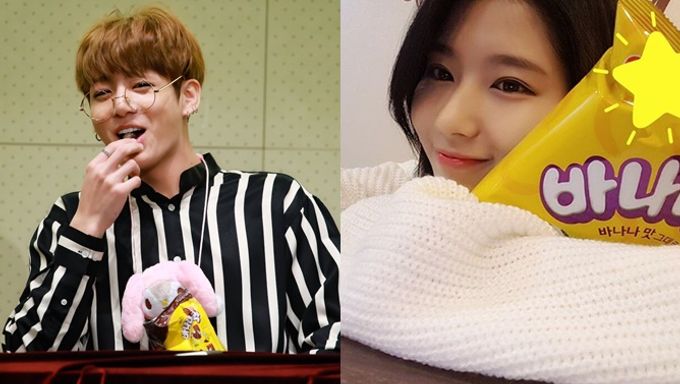 There's already rumors that BTS's JungKook and TWICE's Sana are secretly dating, but netizens dig up more evidence of the possible K-Pop couple.
The SaKook couple first began when the two idols were co-hosting as special MCs for "Music Core". The two hottest members of the hottest K-Pop groups became a ship ever since. Shippers always created some kind of link between the two, but netizens found more connections to allege as evidences that the two are dating!
Must Read : K-Pop Couple Fantasy: TWICE's Sana and BTS's JungKook
What do you think of these new alleged evidences?
Evidence 1 - Banana Kick
JungKook is known to love and live by one particular snack called Banana Kick. He's received it at every fan meeting, and is nicknamed the unofficial ambassador of the snack. TWICE's Sana uploaded a photo on Instagram tightly holding onto a bag of Banana Kick with the captions, "I really like you these days". Netizens claim that this is another Oreo incident by TaeYeon when she was secretly dating EXO's BaekHyun.
https://www.instagram.com/p/BNs3lQAg6tS/?taken-by=twicetagram
Evidence 2 - Love Duck
JungKook is also known to love duck meat. In an interview he stated, "It's my 4th birthday celebrating in Seoul, but it feels new every year... Hyungs bought me duck meat. They know that I love duck meat the most out of all the types of meat." Sana recently revealed on an interview that she loves duck meat.
Evidence 3 - JungKook & JYP
According to a Korean community, a sasaeng fan uploaded photos of JungKook coming out of JYP's office late at night, surrounded by his staff. After seeing this, netizens jumped to the conclusion that JungKook was called into JYP to get a scolding from Park JinYoung for dating Sana.
Evidence 4 - 1:23
Sana's nickname among fans is "IlEeSamSana", which sounds like 1,2,3,4 in Korean. One Korean community posted that netizens dug up SNS posts by JungKook with lyric screenshots that all stopped at 01:23 point of each song. For real? Coincidence? Maybe! Maybe Not!
Do you ship the SaKook couple?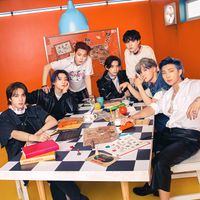 Became a fan of BTS
You can now view more their stories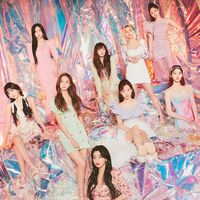 Became a fan of TWICE
You can now view more their stories